The Women's Building's primary focus is on issues affecting women and girls. We provide immediate support and everyday solutions through social services programs, and improve the world over time through our long-term advocacy campaigns.
Since 1971, The Women's Building has advocated and taken action on many social justice issues, including issues affecting women and girls, anti-homophobia, and pro-diversity.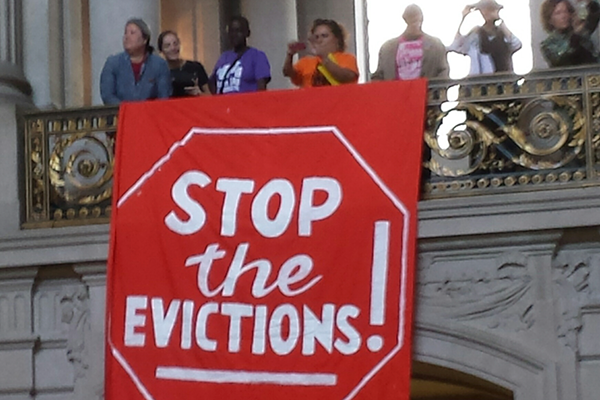 Advocacy for Affordable Housing
Advocating for affordable housing for the women and families in our own neighborhood through community coalitions.
See what we're doing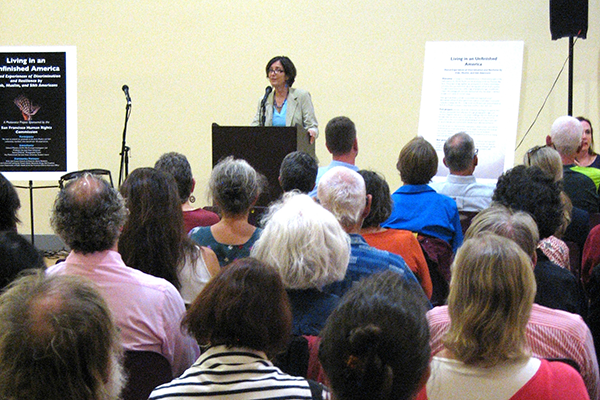 Reunification of Unaccompanied Minors
Advocating for vulnerable and defenseless children, especially girls, who have tried to escape violence, sexual assault and torture, and instead end up imprisoned at our country's borders.
See what we're doing
Volunteer
Volunteers help us be more effective in our advocacy activities. Join us!
Volunteer Now