The Women's Building's primary focus is on issues affecting women and girls. We provide immediate support and everyday solutions through social services programs, and improve the world over time through our long-term advocacy campaigns.
Since 1971, The Women's Building has advocated and taken action on many social justice issues, including issues affecting women and girls, anti-homophobia, and pro-diversity.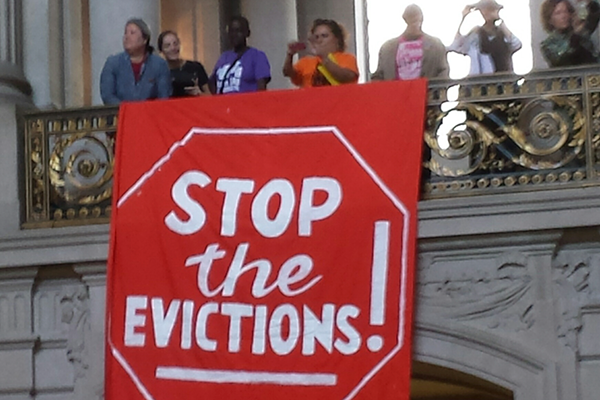 Advocacy for Affordable Housing
Advocating for affordable housing for the women and families in our own neighborhood through community coalitions.
See what we're doing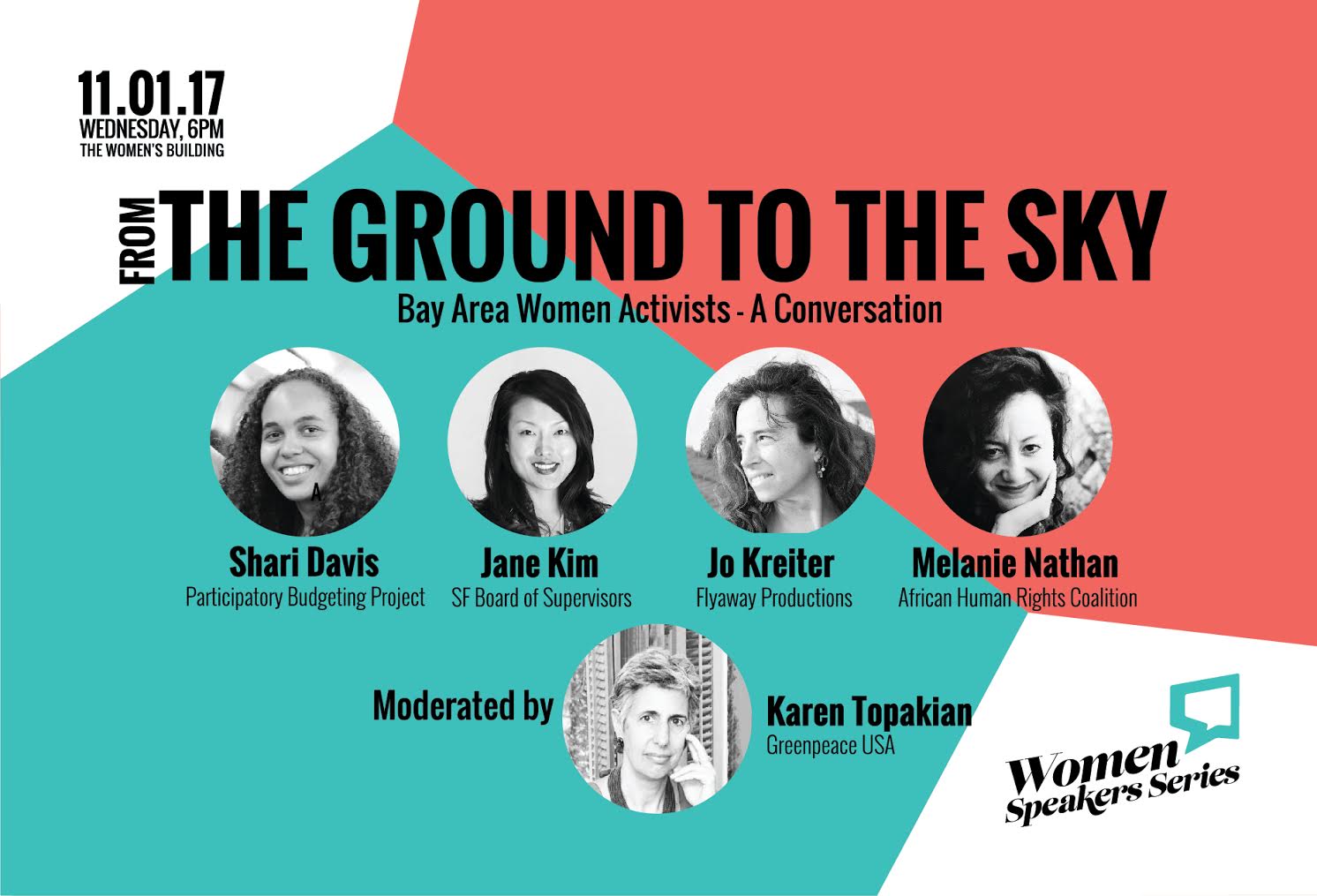 Speakers Series: Women Who are Changing the World
Our Women Speakers Series highlights dynamic women who have made important contributions to women's human rights, social justice, and gender equality. Our Fall installment Bay Area Women Activists: From the Ground to the Sky features a panel of inspirational women activists. We hope you will join us November 1st!