ADVOCACY FOR AFFORDABLE HOUSING
Affordable Housing is critical for the wellbeing of women and their families.
$4,415
Average monthly rent in the Mission– 2015.
$158,940
Salary needed to pay average monthly rent (assume 1/3 of income to rent).
$1,356,000
Median SF home price – 2015.
As a result of incredibly high rent prices, San Francisco's low-income families, artists, seniors, activists, teachers, social workers and emergency responders have been forced to live in crowded conditions, work additional jobs, cut other necessary expenses or move to far-away areas, adding long commutes to their lives.
We believe that by taking an active role in anti-displacement and affordable housing activism, we are supporting these vulnerable-yet-valuable community members' choice to live in San Francisco, and to keep their voices and creativity as part of our City's larger feminist/progressive movement.
Currently The Women's Building is Working to
Educate our clients, volunteers, staff, and the community on housing issues
Participate in community actions and campaigns
Support community efforts to stop luxury developments in the Mission District
Support community efforts to maintain and create more affordable housing
Provide meeting and coalition-building space for organizations working on issues of displacement
Learn More About San Francisco's Affordable Housing Crisis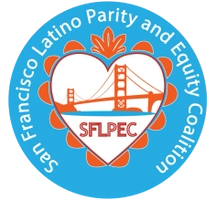 San Francisco Latino Parity and Equity Coalition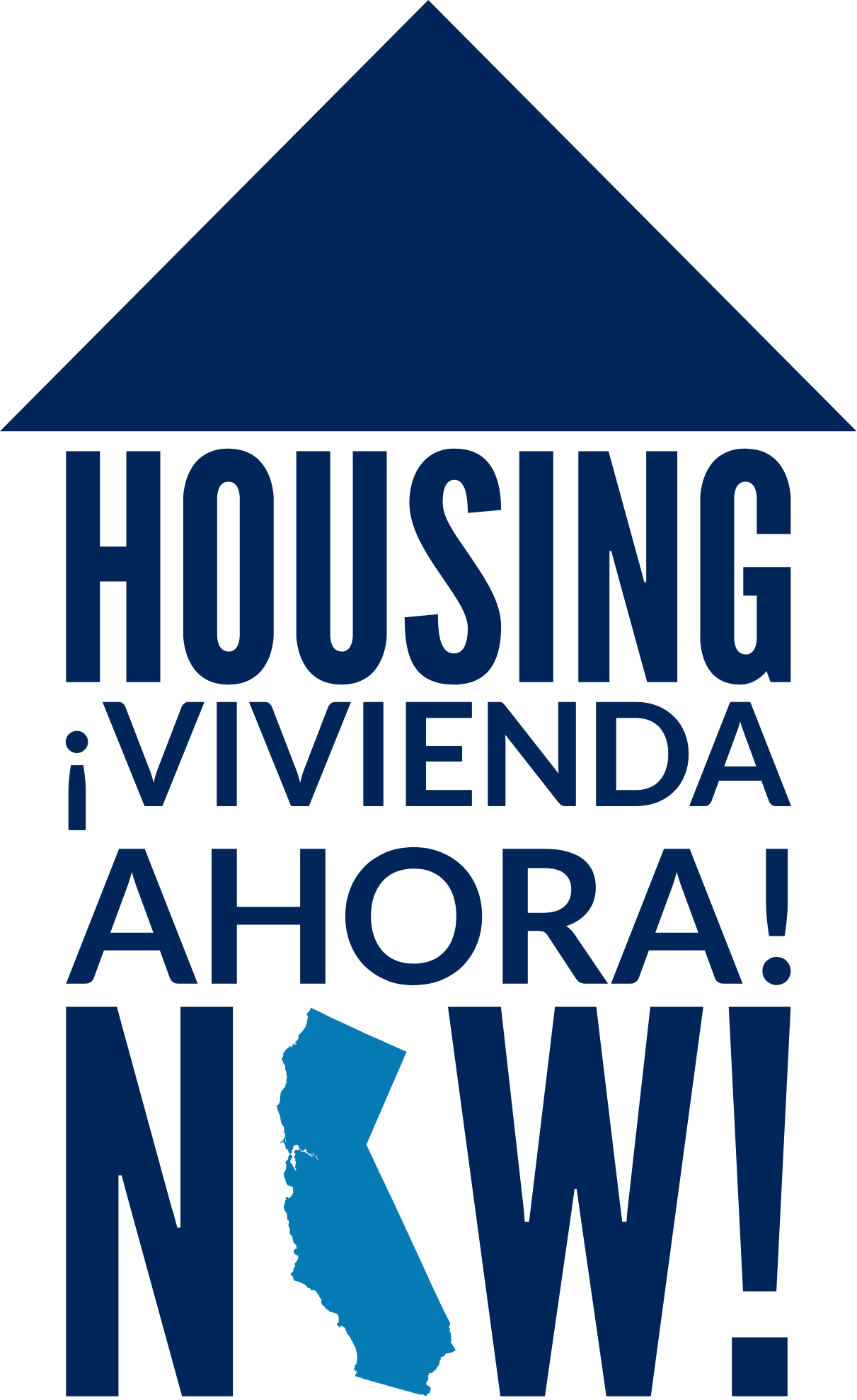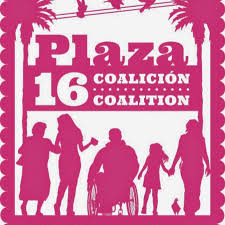 San Francisco Latino Parity and Equity Coalition
Volunteer
Help us create better housing opportunities for low-income families in the Mission.