Creating Allies in the Wake of the #metoo Movement
March 18, 2018 @ 1:00 pm

-

5:00 pm

$30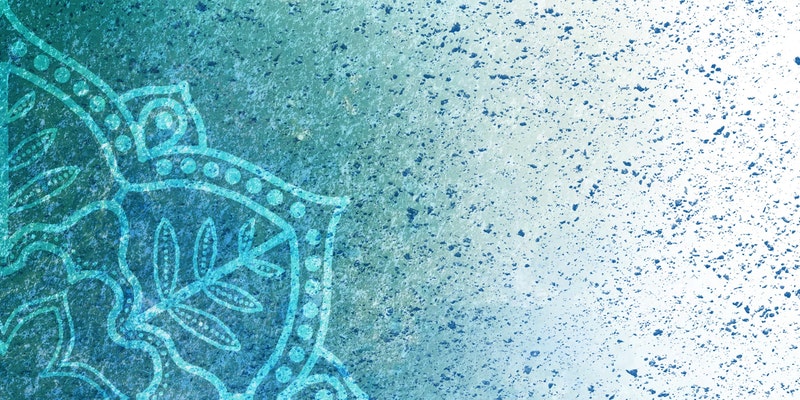 The #metoo movement exposed the rampant sexual misconduct in Hollywood and has also provided an avenue for millions of people to speak out about their own stories about sexual violence and harassment. An important dialogue has been started and needs to evolve into action in order to achieve lasting social change. Being an ally in our communities is a crucial step in setting the foundation for this cultural shift.
Please join Kristen Portney and Emily Williams for an afternoon workshop exploring ways to build allies to help identify and challenge sexual harassment and assault in psychedelic/festival culture and spiritual communities.
What does it mean to be an ally?
How to 'call in' instead of call out?
Action plan for allyship.
Our overarching goal is to cultivate social awareness and change our culture of shame around identifying and challenging sexual harassment in the psychedelic and spiritual communities
Kristen Portney, AMFT, is a counselor at Bonita House, a dual diagnosis residential treatment program in Berkeley, CA. Kristen supports her clients to restore independence, social support, and dignity within their respective communities while recovering from substance abuse issues and mental health instabilities. Outside of her work at Bonita House, Kristen offers post abortion-counseling services and works to de-stigmatize abortion and the folks who have them. Kristen works closely at the intersections of mental health, race, gender, sexuality, and socioeconomic standing to support her communities to break down barriers to compassionate, accessible care and resources.
Emily Williams, MD, is a resident psychiatrist at University of California, San Francisco where she is conducting an analysis of the effects of MDMA on therapeutic alliance as well as serving as sub-investigator on a MAPS-sponsored MDMA-assisted psychotherapy for PTSD Phase 3 clinical trial site. She currently serves as a mentor for the Center for Psychedelic Therapies and Research at the California Institute of Integral Studies. She also works as the independent clinical rater for the MAPS-funded study on MDMA for end of life anxiety in Marin, CA. In addition to her clinical and research work, she has a passion for harm reduction and serves as a supervisor for the Zendo Project which provides psychedelic harm reduction for events and festivals, such as Burning Man.