Eight Simple Steps to Limitless Self-Love with Zach Beach, MA
January 27 @ 7:00 pm

-

9:00 pm

$15 – $20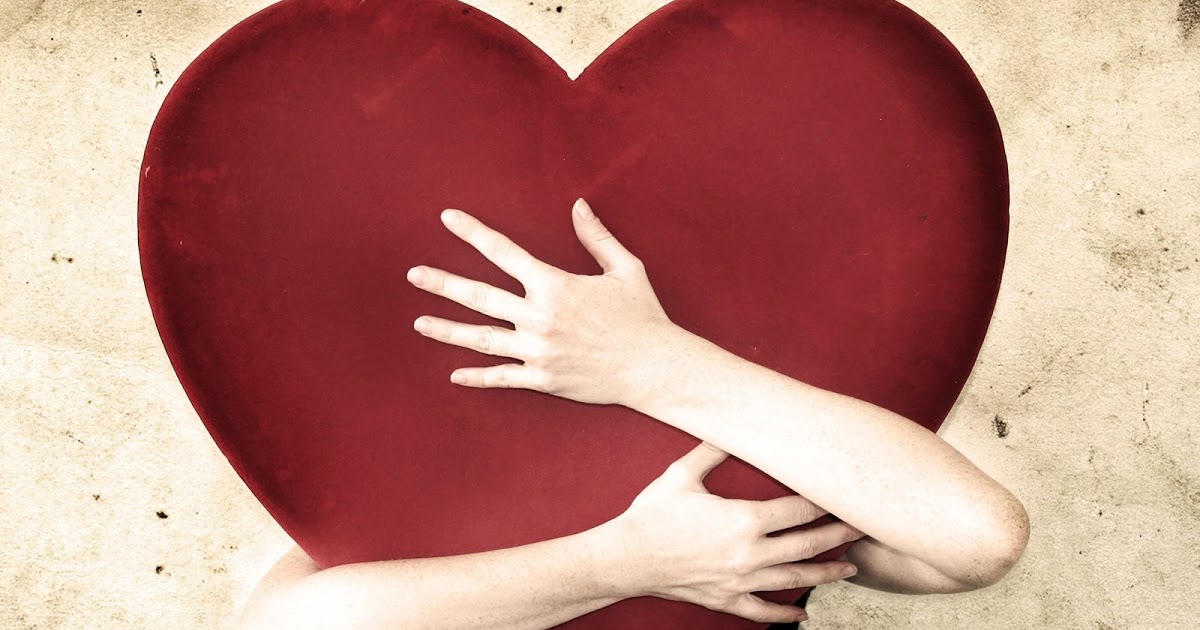 Learn secrets and tips to better love and appreciate yourself right here, right now.
About this Event
What if you could love yourself unconditionally? What if total self-love was available right here, right now?
We live in a society that so easily create self-judgement, criticism, and deep-rooted feelings of not enough. We are simultaneously fed all sorts of ideas and cliches around self-love, like that we can't love anybody else if we don't love ourselves first.
Fortunately, there is a way forward.
In this interactive and one-of-a-kind workshop, author and educator Zach Beach will guide participants along an simple and profound path to limitless self-love.
Over the course of two hours, you'll learn:
* The difference between self-love and self-indulgence, narcissism, or selfishness.
* How to shift from being your own worst critic to your own best friend.
* Ways to set appropriate boundaries to better reach your life goals.
* Questions to further tap into your true purpose on earth.
* How acceptance and compassion can transform your internal experience.
* Techniques, tip, and "life-hacks" to quickly deepen your self-love
This workshop is open to anyone and everyone who wishes to cultivate more love to the most important person in your life: yourself.