WORLD WATER DAY WHAT'S IN YOUR WATER? EXPOSING THE PENTAGON: HIDDEN POLLUTER OF WATER CANCELLED
March 22 @ 1:00 pm

-

4:00 pm

Free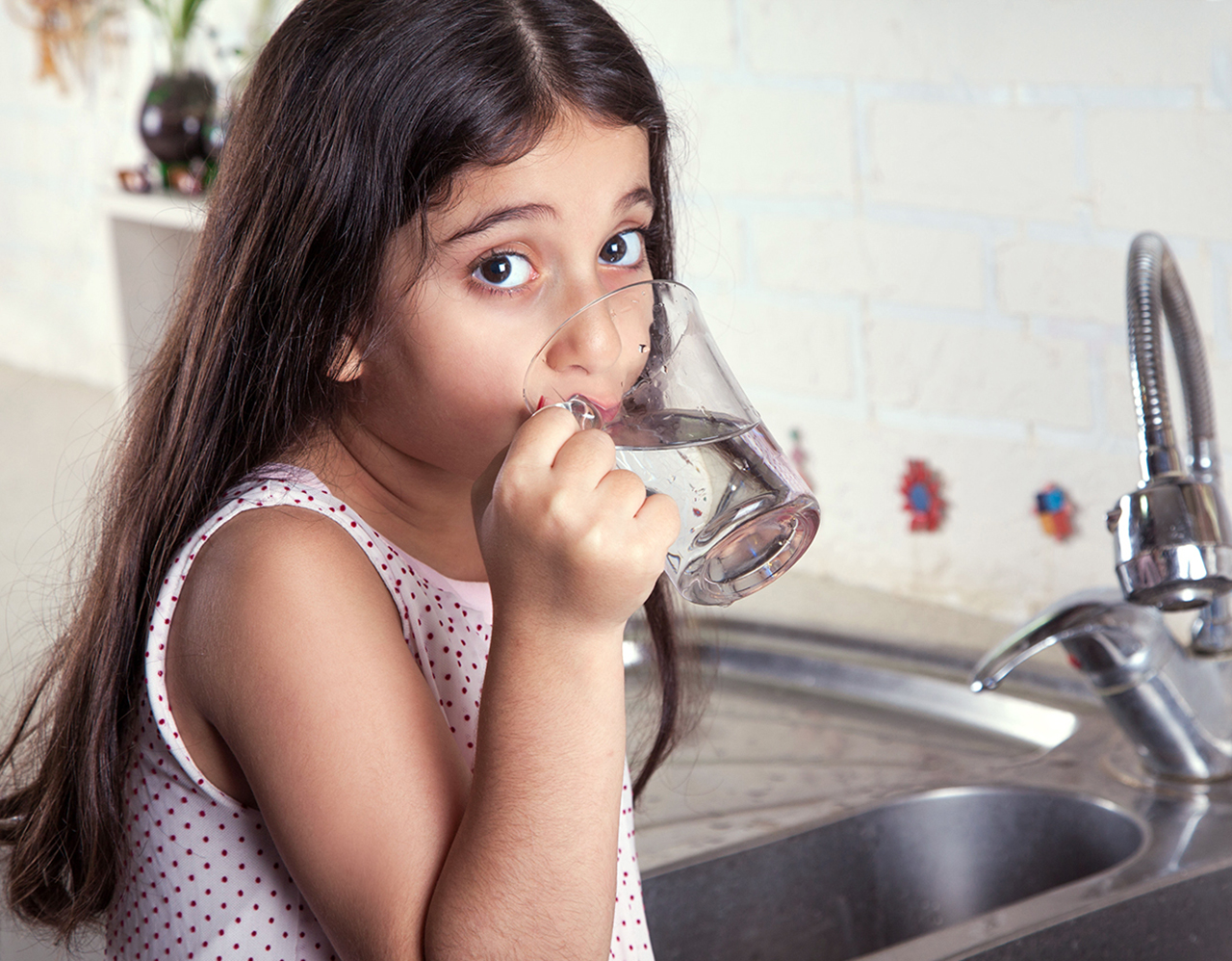 At this forum, we'll discuss the extent of California's current drinking water and environmental crisis from contamination by a group of highly toxic chemicals called PFAS, short for per- and polyfluoroalkyl substances. Join us to learn what California is doing about this crisis and Next Steps for Action.
Also because the World Water Day theme is water and climate, we'll highlight the military's carbon footprint that accelerates global warming. Heavy rains, floods and rising seas wash carelessly used, stored and discarded toxic chemicals, including PFAS, into drinking water sources and oceans.
Today, well over 110 million Americans nationwide are exposed to drinking water contaminated by PFAS chemicals. Over 99% of us have PFAS in our blood and it is found in umbilical cord blood, in the placenta, and in breast milk. These chemicals are linked to many chronic and life-threatening illnesses that especially affect women, the developing fetus and young child.
Environmental groups are focused on the chemical corporations and manufacturers of consumer products that use PFAS to make them non-stick, water and stain repellent and grease resistant. At this Forum, Pat Elder, a researcher with civilianexposure.org, will tell the other half of the story to expose the military's major role in contaminating land and water on bases and in nearby communities with PFAS. Since the 1970s, chemical and manufacturing companies, and the military have conspired to cover up their responsibility for this contamination to avoid liability and the government has continuously failed to act. .
Additional speakers are prominent environment, water and climate justice advocates: Gar Smith, Patricia Hynes and Liz Rosenbaum, and former residents of George Air Force Base, California, will tell of the toxic legacy from exposure while serving at the base that has affected their children and grandchildren.
More information is at MilitaryPoisons.org and the Forum program and speaker biographies are here (link www.militarypoisons.org/tour-and-forum.html )
Join with us to build a movement for human rights, environmental and climate justice, and peace for present and future generations.
Free, donations accepted $5 – $20, no one turned away at the door