Volunteers are what make our work possible. We welcome volunteer groups of all kinds- corporate, school, or community groups to participate in several activities and make a difference in our community.
Frequently Asked Questions
What kind of projects are available?
Food Pantry: We provide a weekly food pantry for hundreds of immigrants and low-income families in need. Join our team in supporting these families in receiving and preparing the food distribution.
Host a donation drive: Low-income families are in need of products that many of us take for granted, host a Donation Drive and improve their lives with essential products. Create Care Kits filled with items you've gathered with your group to be distributed to the community.
How many people can participate in an activity?
We welcome groups of all sizes.
What are the age requirements to volunteer?
Volunteer projects are designed for adults.
For companies who would like to support The Women's Building at a more significant level, please contact us directly.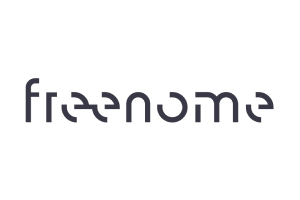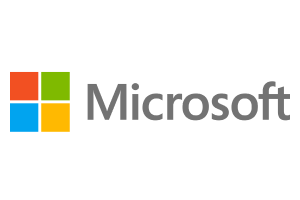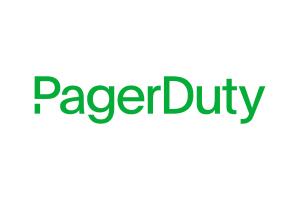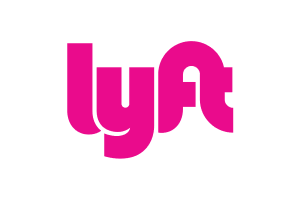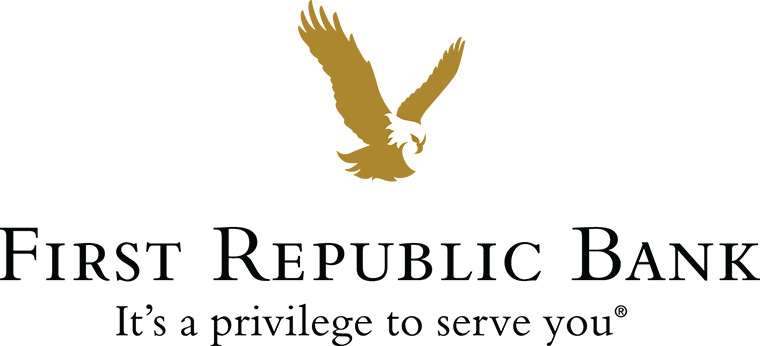 "We were so happy to help, let me know of any upcoming events!"
Microsoft
"Thank you so much for a fantastic morning yesterday, our office is buzzing about your organization and the incredible work you do for our community."
PagerDuty
Our Mission
The Women's Building is a women-led community space that advocates self-determination, gender equality and social justice.
Since 1971, San Francisco Women's Centers has represented and been guided by the belief that all women and girls have the right to safe, joyous and creative lives.