Family Reunification
Ensuring that migrant children are safely released from US detention centers and reunited with their family
Each year thousands of children, without a parent or guardian, migrate to the US to escape violence and abuse, or to reunite with their family.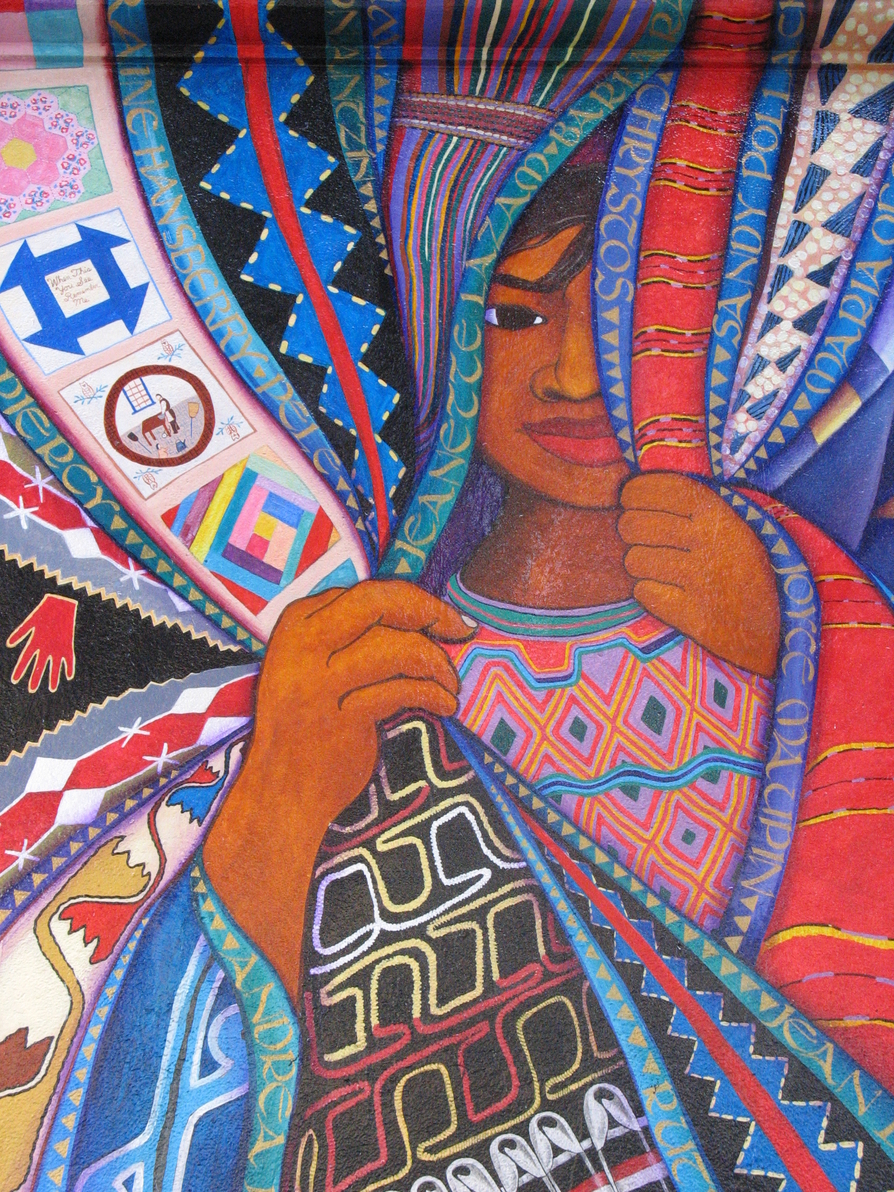 Through our partnership with Lutheran Immigration and Refugee Services (LIRS), we help ensure that unaccompanied children are safely released from detention and reunited with loved ones who are well-equipped to care for them, giving them every opportunity to grow and thrive.
Safe Release Support
We assist families when they are at their most vulnerable—when they need guidance through the complex process to reunite with their children. To ensure children are reunited into safe and secure homes, their caregivers must first be thoroughly screened. Potential caregivers in northern CA come to our site for the following services, free of cost: 
Fingerprinting

and help with the

Family Reunification Packet
Referrals for much-needed resources such as immigration legal services, health care, mental health services, and enrollment in school.
The appointment with our staff is an opportunity for caregivers to be open about their confusion, concerns, and needs around the reunification process, without the stress of interacting with a government entity. 
Post-Release Services
After reunification, particularly vulnerable children and their families are referred to us to ensure that the child is safe, cared for, and adjusting to their new surroundings.
We provide Extended Case Management support including home visits and and regular follow-ups with the child and family, along with Supportive Service Coordination in the areas of: placement and stability, immigration proceedings, guardianship, legal services, education, medical + mental health services, family stabilization + counseling, substance abuse, and gang prevention – as needed.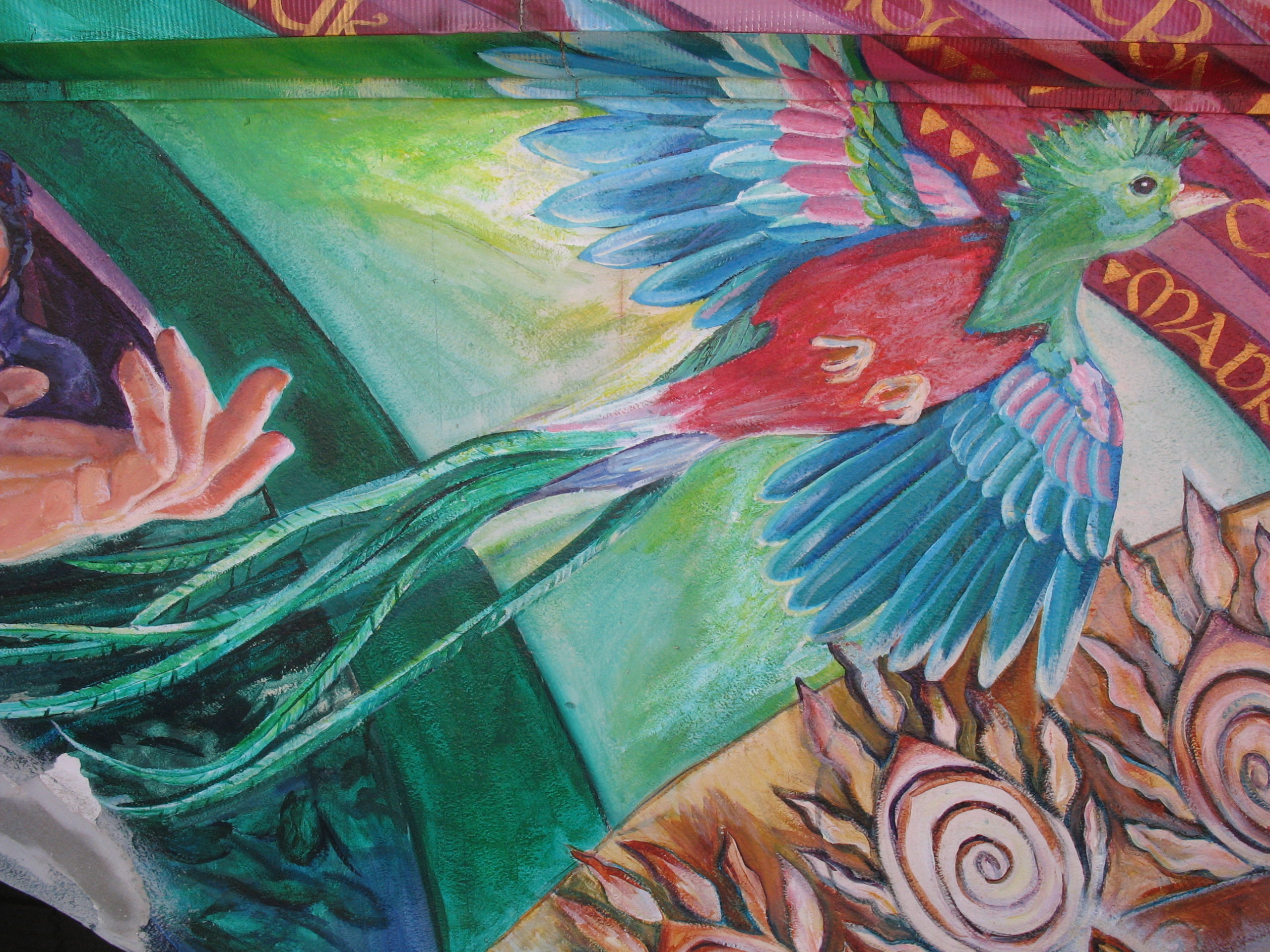 Frequently Asked Questions
Who are unaccompanied children? 
An unaccompanied child is someone who is under the age of 18 years old, has no legal status, and has no parent or legal guardian in the United States, or the parent or legal guardian is unavailable to provide physical custody or care. 
Why are children arriving on their own?  
Rampant poverty and violence are driving young people from Central America, with Guatemalans, Hondurans, and Salvadorans accounting for 85% of detained unaccompanied children. Another 12% come from Mexico, where the homicide rate hit a new high in 2019, in the midst of a long-standing war against drug cartels. Many children hope to reunite with relatives in the United States, but others deliberately leave their families behind, fleeing domestic abuse, criminal gangs, or local corruption. 
– Council on Foreign Relations
What happens to detained children? 
Most unaccompanied children are detained at or near the U.S. southern border, often turning themselves in to authorities. Under the Homeland Security Act of 2002, the Departments of Homeland Security (DHS) and Health and Human Services (HHS) share responsibility for unaccompanied children. These agencies must uphold the 1997 Flores Settlement outlines standards for the care of both accompanied and unaccompanied minors, including access to food and water, emergency medical services, bathroom facilities, and ventilated, temperature-controlled surroundings.
HHS must place children in the "least restrictive setting" possible, which often means group homes, foster care, or other facilities equipped to provide long-term childcare. HHS's Office of Refugee Resettlement (ORR) then seeks to release children to sponsors, preferably parents, whom the agency screens for criminal history and fitness to provide care. 
– Council on Foreign Relations
How can I refer a child/family for Family Reunification services? 
At this time, we are only able to receive case referrals through LIRS and ORR-run shelters for unaccompanied migrant children. If you know of a child who was reunified with a sponsor and is in need of support, or of a family attempting to sponsor a child, please direct them to the ORR National Call Center. 
  Family Reunification Staff
Tania Estrada
Programs Director
Jessica Gutierrez
Programs Coordinator
Jessica@womensbuilding.org
Lily Macias
Fingerprint Specialist
Jacqueline Lopez
Fingerprint Specialist Assistant
Jacquelinelopez@womensbuilding.org
Lorena Lopez
Caseworker
Lorena@womensbuilding.org
Jasmin Flores
Caseworker
Jasmin@womensbuilding.org
Eliza Graumlich
Caseworker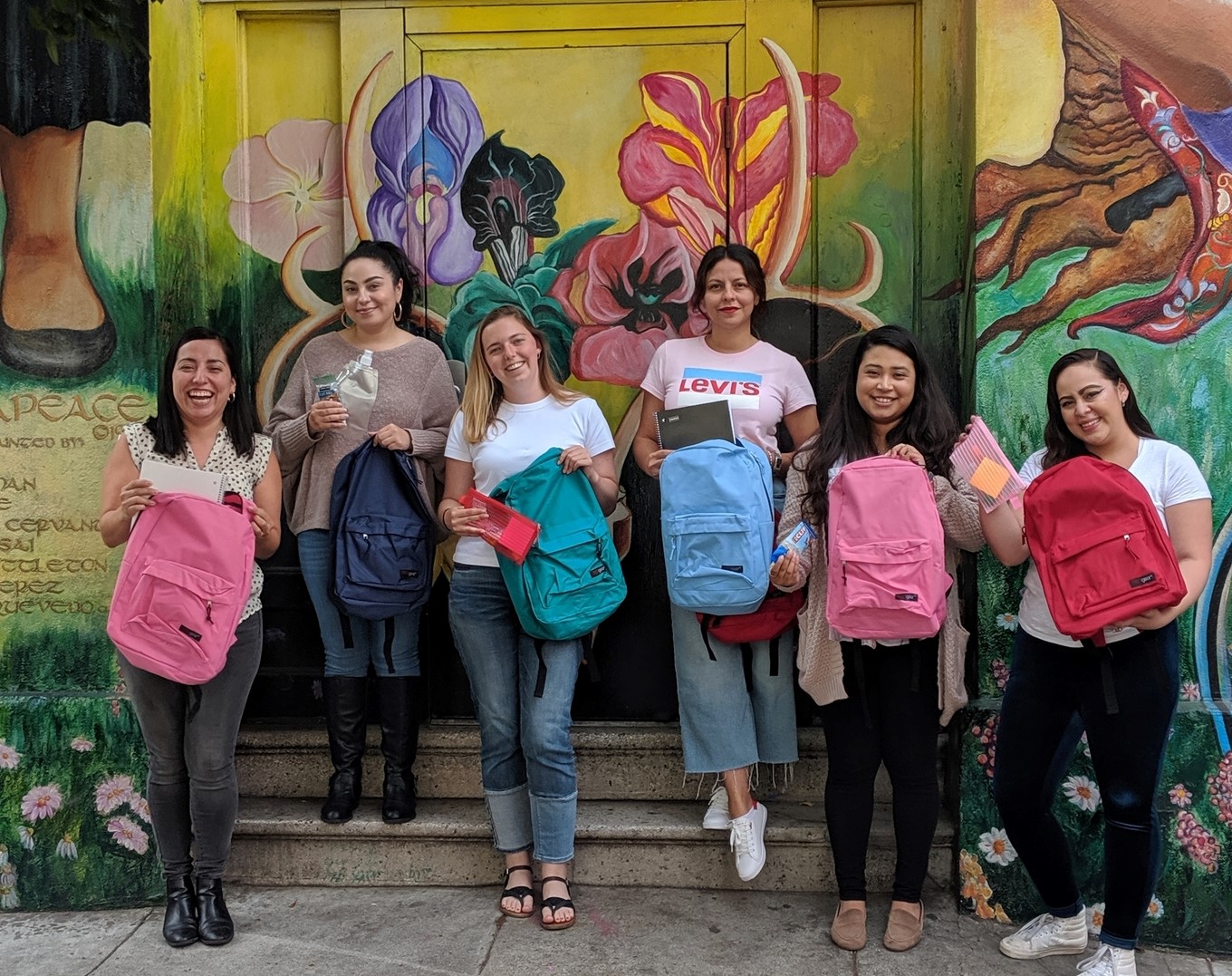 Volunteer
Great volunteers make all of our services possible. If you have a few hours a week, you can help people with a wide range of skills and services that can change their lives for the better!
Visit us at the Community Resource Room
We are located on the 1st Floor
(415) 431-1180 EXT. 11