The First Women-led
Community Center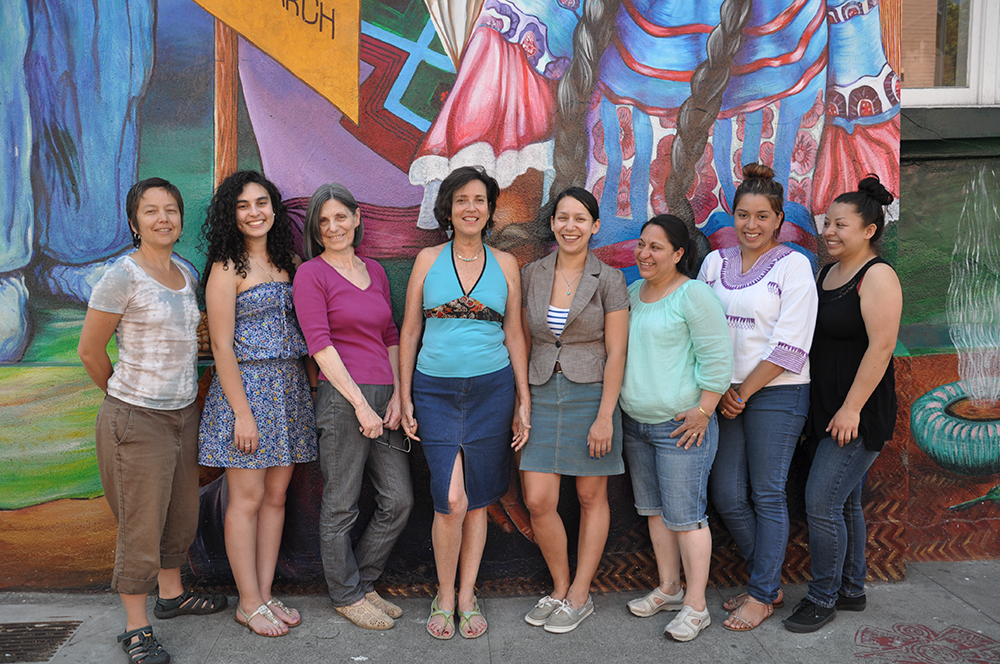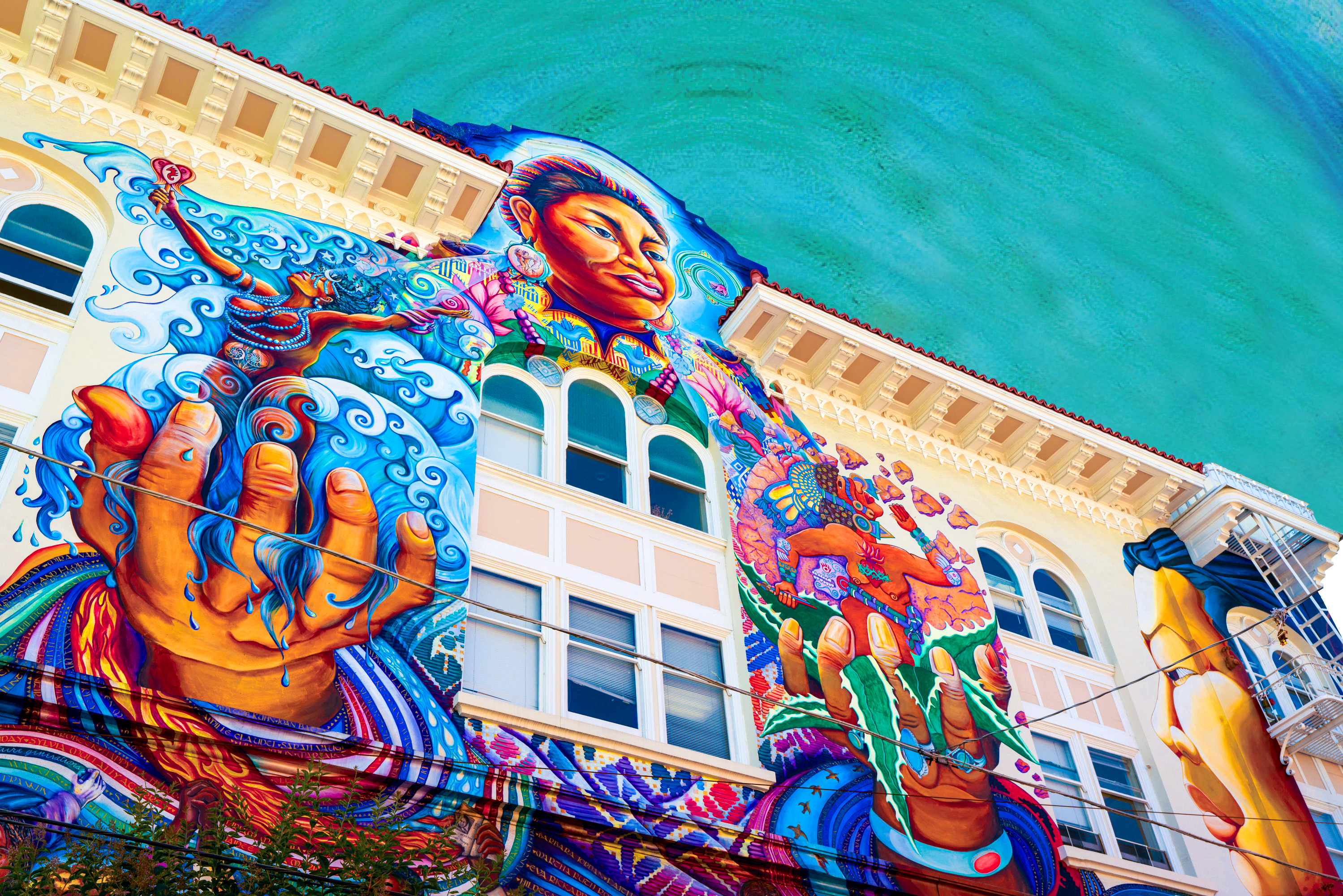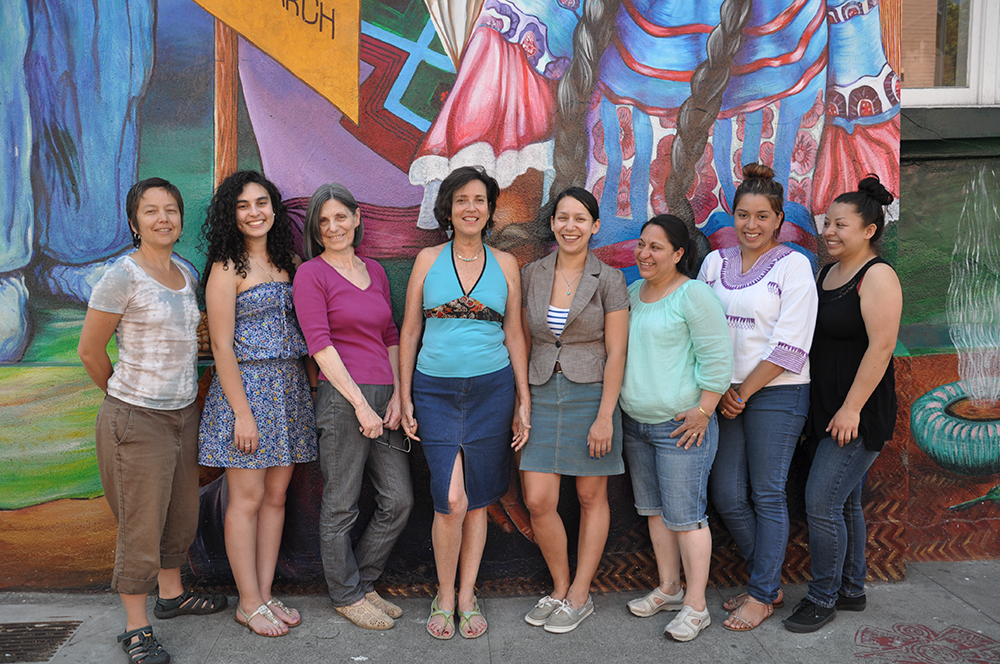 El Primer Centro Comunitario
Lidereado Por Mujeres
Empower. Enrich. Engage
The Women's Building is a safe place that addresses two of San Francisco's most pressing issues:
– Services and advocacy for the well-being of women and girls
– Affordable space for nonprofits and community members
Maestrapeace Mural
One of San Francisco's largest and best known murals
Together Women Rise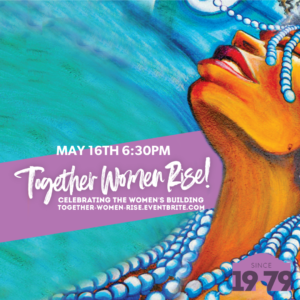 JOIN US ON MAY 16TH!
Together Women Rise:
Celebrating The Women's Building!
Enjoy amazing local food, performances from Cat Call Choir and Banda Sin Nombre, and hear from Carmen Chu, our City Assessor!
Want to serve our community?
Learn about The Women's Building's social services focused on low-income women and families. Job search help, Food Pantry, legal assistance, wellness classes and more.