The first Women-owned community center
El primer centro comunitario fundado por mujeres
Un espacio seguro de las mujeres
Powered by women...for the community
Hecho y respaldado por mujeres...para la comunidad
Empower. Enrich. Engage.  Since 1979
Welcome!
The Women's Building is a safe place focused on women's issues. Here everyone can come together and find their own confidence and strength. We offer everyone the tools and resources to create better lives for themselves, their family and their community.
¡Bienvenidos!
El Edificio de Mujeres es un espacio seguro, enfocado en temas de la mujer, donde todos pueden reunirse y encontrar su propia fuerza y confianza. Ofrecemos las herramientas y los recursos, para crear una vida mejor para sí mismos, sus familias y su comunidad.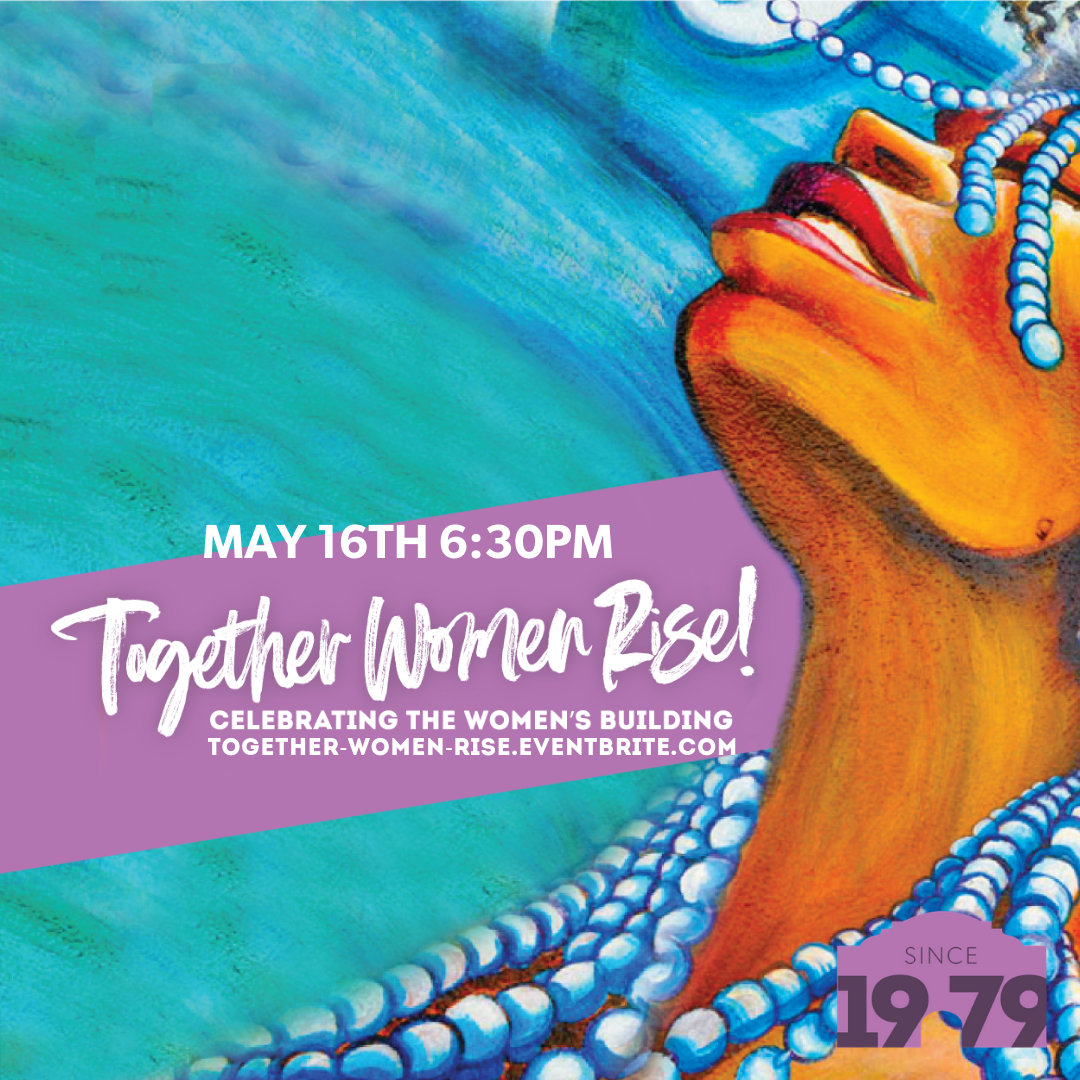 Join us May 16th for Together Women Rise: Celebrating The Women's Building! Enjoy amazing local food, performances from Cat Call Choir and Banda Sin Nombre, and hear from Carmen Chu, our City Assessor!
You don't want to miss out: GET YOUR TICKETS
Non-Profit Hub at The Women's Building
Inside The Women's Building are nine other organizations serving women, girls and families. By being in the same building, new partnerships are formed, and groups find that their community work is greatly improved.
VISIT OUR NON PROFIT HUB
Sign up for our E-Newsletter