The First Women-led
Community Center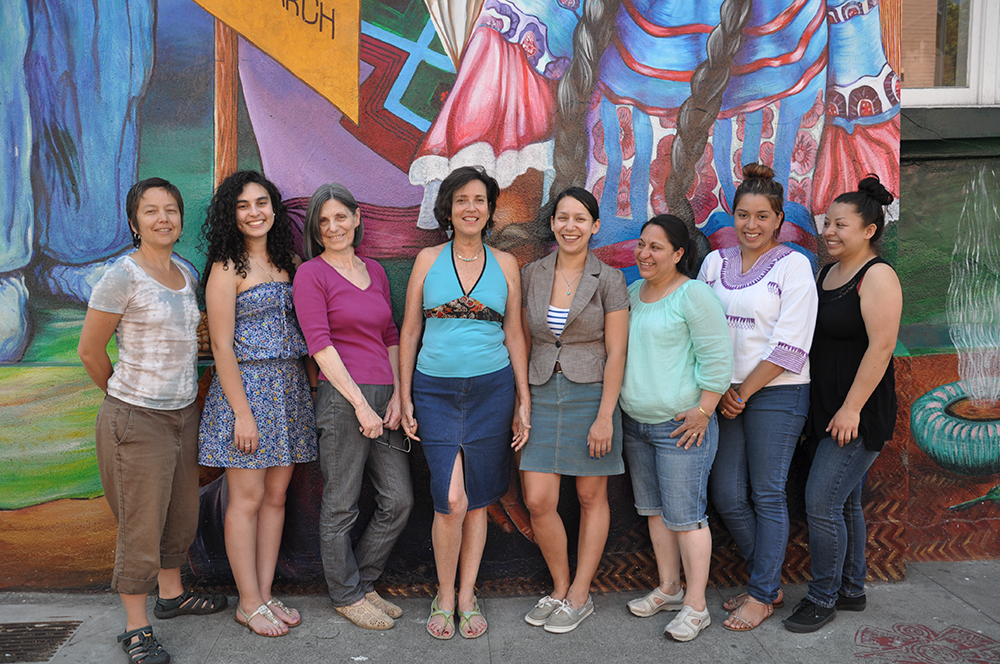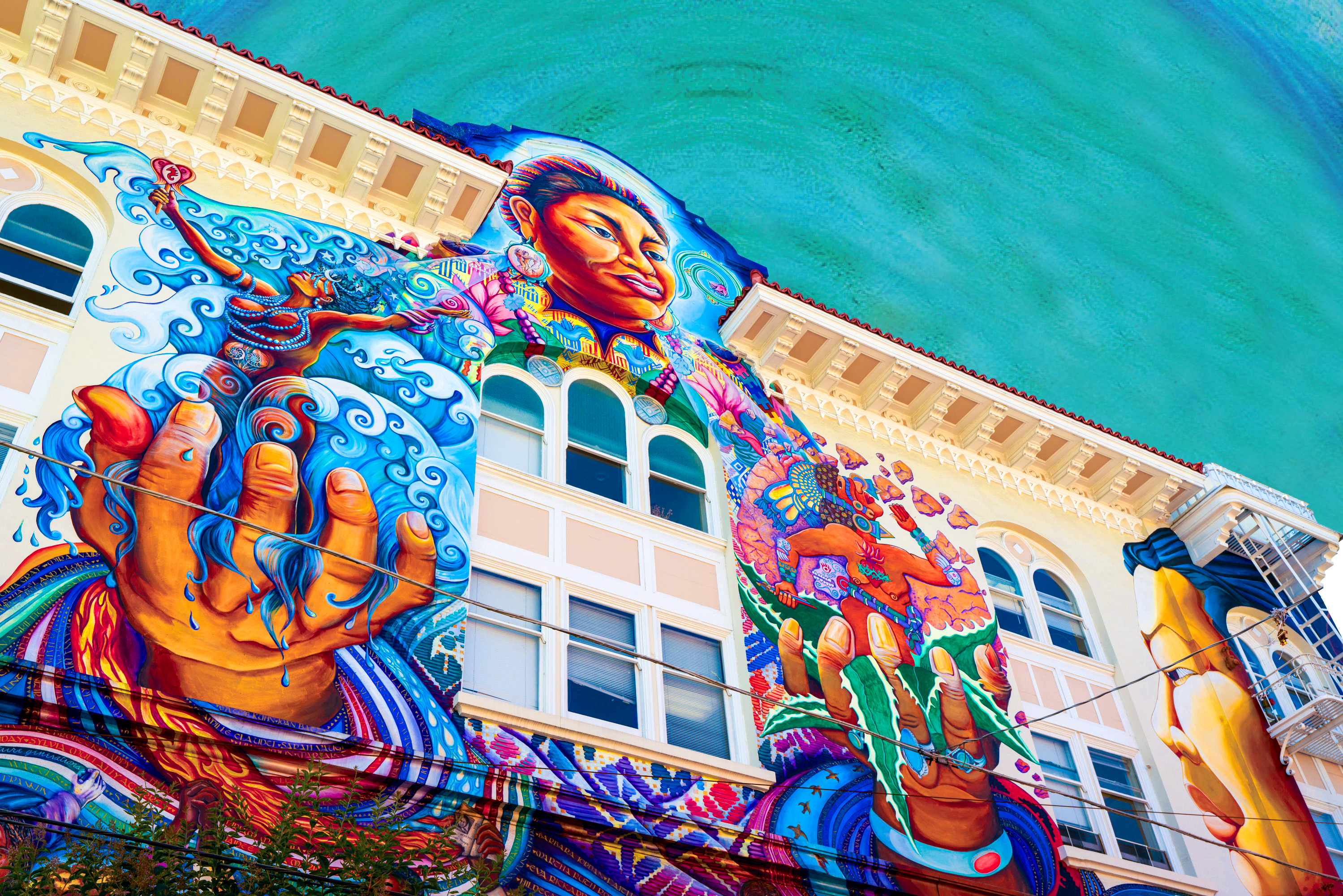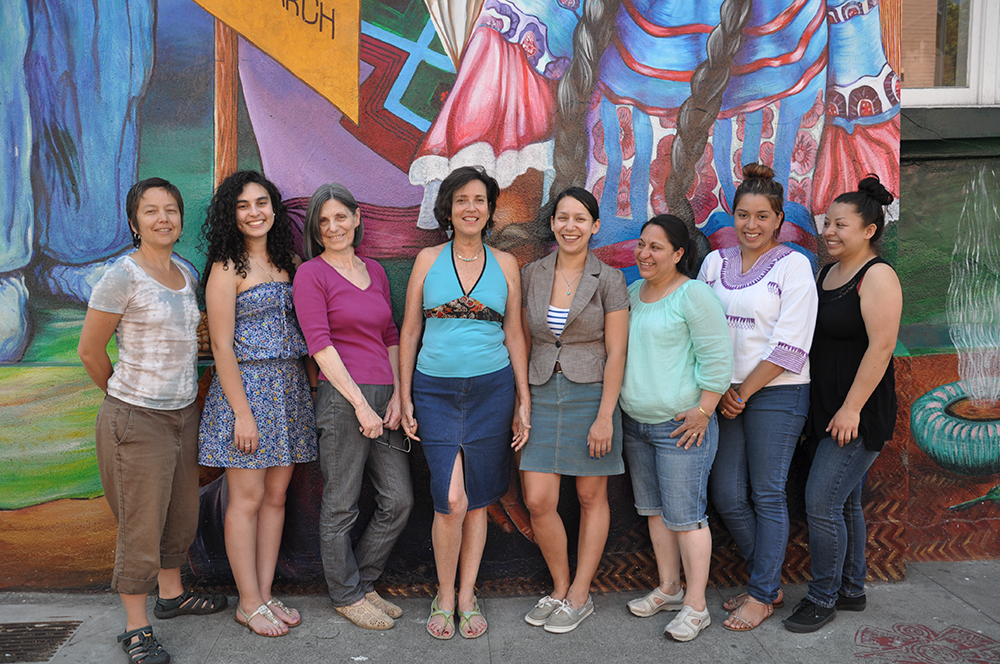 El Primer Centro Comunitario
Lidereado Por Mujeres
Empower. Enrich. Engage
The Women's Building is a safe place that addresses two of San Francisco's most pressing issues:
– Services and advocacy for the well-being of women and girls
– Affordable space for nonprofits and community members
Maestrapeace Mural
One of San Francisco's largest and best known murals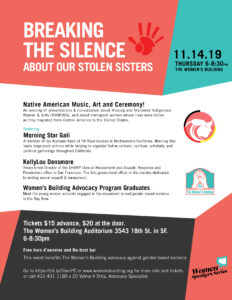 Our Women Speaker Series on Thursday, November 14, at 6:00pm is focused on Breaking the Silence around Missing & Murdered Indigenous Women & Girls (#MMIWG).
Buy tix here to support The Women's Building's advocacy against gendered violence.
Want to serve our community?
Learn about The Women's Building's social services focused on low-income women and families. Job search help, Food Pantry, legal assistance, wellness classes and more.