The First Women-led
Community Center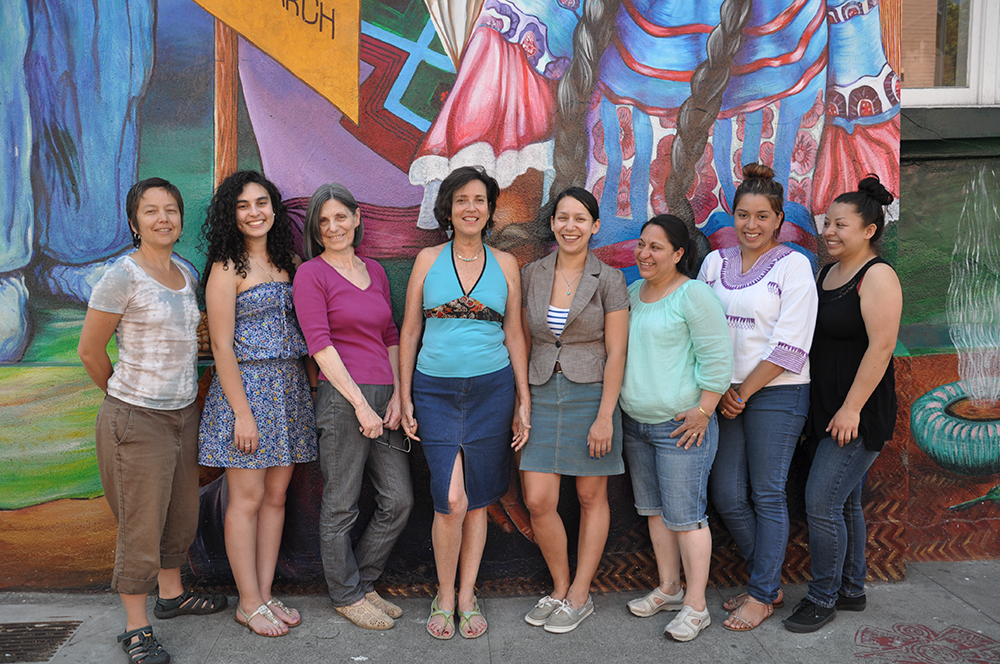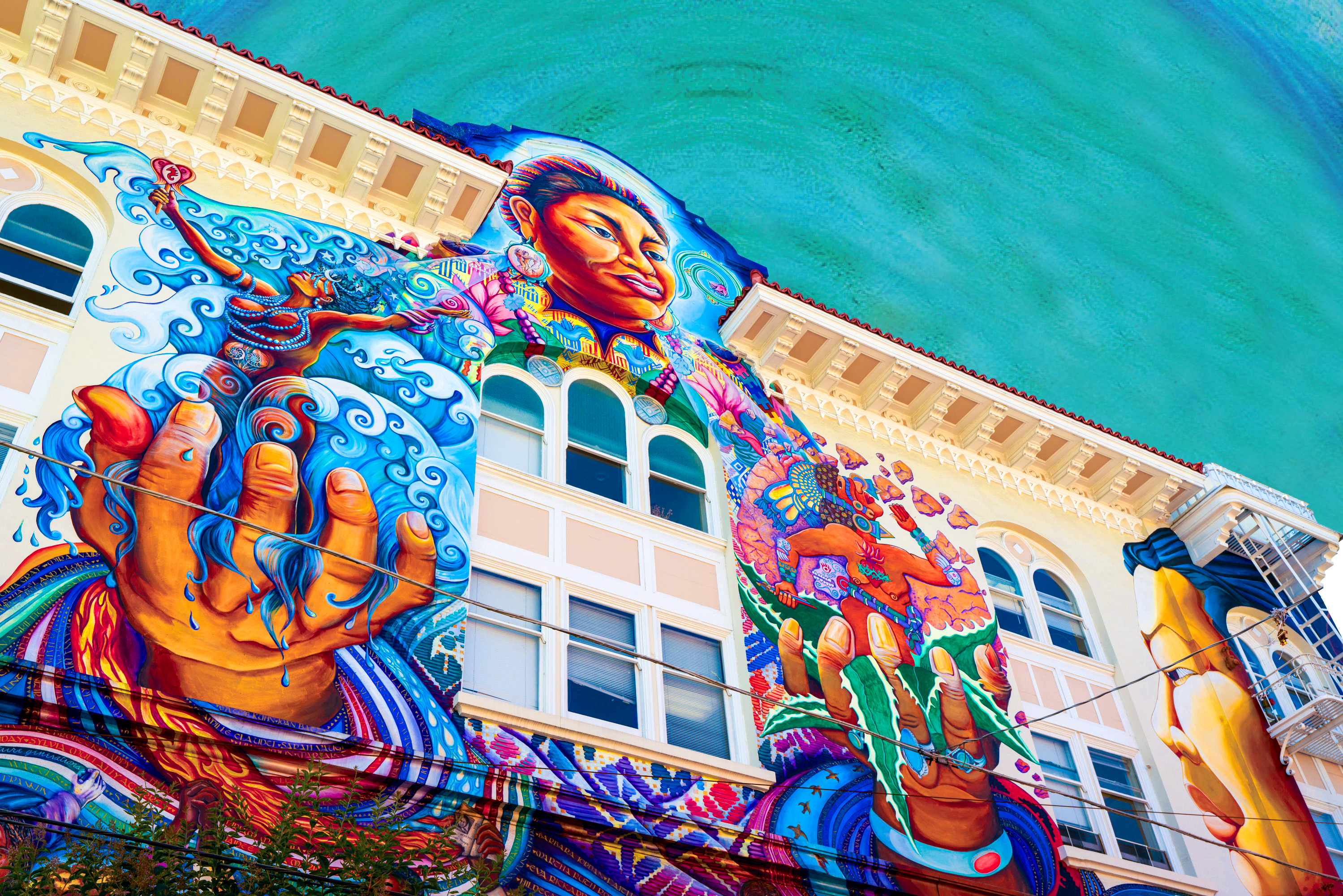 El Primer Centro Comunitario
Lidereado Por Mujeres
Empower. Enrich. Engage
The Women's Building is a safe place that addresses two of San Francisco's most pressing issues:
– Services and advocacy for the well-being of women and girls
– Affordable space for nonprofits and community members
Maestrapeace Mural
One of San Francisco's largest and best known murals
The Women's Building stands in solidarity with Black Lives Matter and other anti-racists groups that are demanding justice for George Floyd and countless other black lives that have been taken at the hands of police. Our hearts are with the families and communities of those killed by systematic racism that has plagued the black community for centuries and is still prevalent in all areas of society today.
The recent pandemic has highlighted the other impacts that are continuing the pattern of these structural disadvantages. In order to make progress toward eliminating these disparities, we must recognize and dismantle the ways that systematic racism has created economic, political, and social inequality.
As an organization that focuses on women and immigrant empowerment, we know that there is no gender equality without racial equality, there are no rights for immigrants without rights for the black community, there are no LGBTQ rights without black rights and the list continues to all people who are marginalized in our communities.
We encourage all people to learn more and engage in anti-racism. We support the multitude of talents that each individual can bring to a more just and livable society for all. Here are some great women-led organization you can support in the fight:
Moms 4 Housing
Homeless Black Trans women fund
The National Black Women's Justice Institute
The Women's Building is dedicated to helping protect the health and safety of our clients, volunteers, staff, and community.
Our Building, programs and services are closed until further notice. For cancelled community events, please click here.
This health crisis is having a devastating impact on our clients, especially low-income women and their families. So many of our clients work in the service industry and hourly jobs, and their income has stopped because businesses have closed. Inside homes we know that the added stress amplifies domestic violence situations. Given the public health restrictions, we are committed to providing the best service and support as possible. We need your support today! 
The Women's Building is committed to being there for women and families both now and after the crisis has calmed.
Donate today to keep The Women's Building strong and stable. Any amount will make a difference.
If you have any questions about the current state of our programs, please email or call the community resource room. Our staff is currently abiding by the Shelter In Place policy and working from home. We will check our voicemails every day and get back to you within the following 48 hours. Find updated information at the following places:
Follow us on Facebook
Resourceroom@womensbuilding.org
415-431-1180 EXT. 11
Want to serve our community?
Learn about The Women's Building's social services focused on low-income women and families. Job search help, Food Pantry, legal assistance, wellness classes and more.