Guided by the belief that all women and girls have the right to safe, joyous and creative lives, The Women's Building has been advocating for women and their families since 1971. Critical issues of affordable housing, immigration and violence against women represent just a few of the longtime issues for our clients. Read below to learn more about our advocacy work.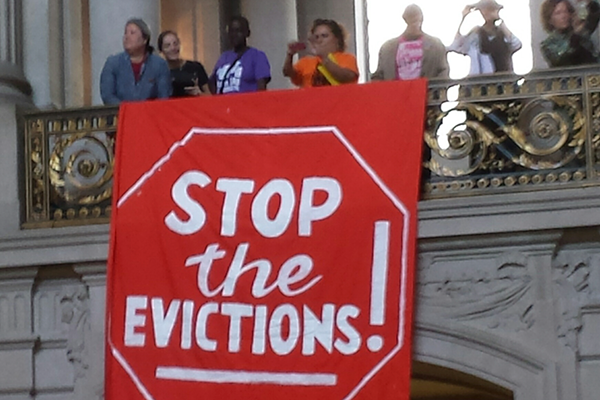 Affordable Housing
The Mission neighborhood, where our Women's Building is located, continues to be ground zero for gentrification and displacement of residents who have had a long history of living in San Francisco.  The Women's Building advocates for affordable housing for the women and families in our neighborhood through community coalitions, hosting events and community organizing.
See what we're doing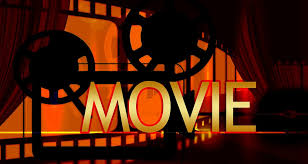 Free monthly film screenings
Come watch a FREE movie on the 4th Wednesday of every month, at 6pm, in the fall of 2018. The films are all focused on sexual assault & harassment and are shown in our Audre Lorde room. The first 3 films in the series are The Hunting Ground (August 22nd), Rape on the Night Shift (September 26th), and I Am Evidence (October 24th).  "I Am Evidence" is the last film in our series until we resume again in 2019! Admission is always free, popcorn & drinks provided, plus there is a facilitated discussion after each film.  Join us!
Keep up with our activities on Facebook.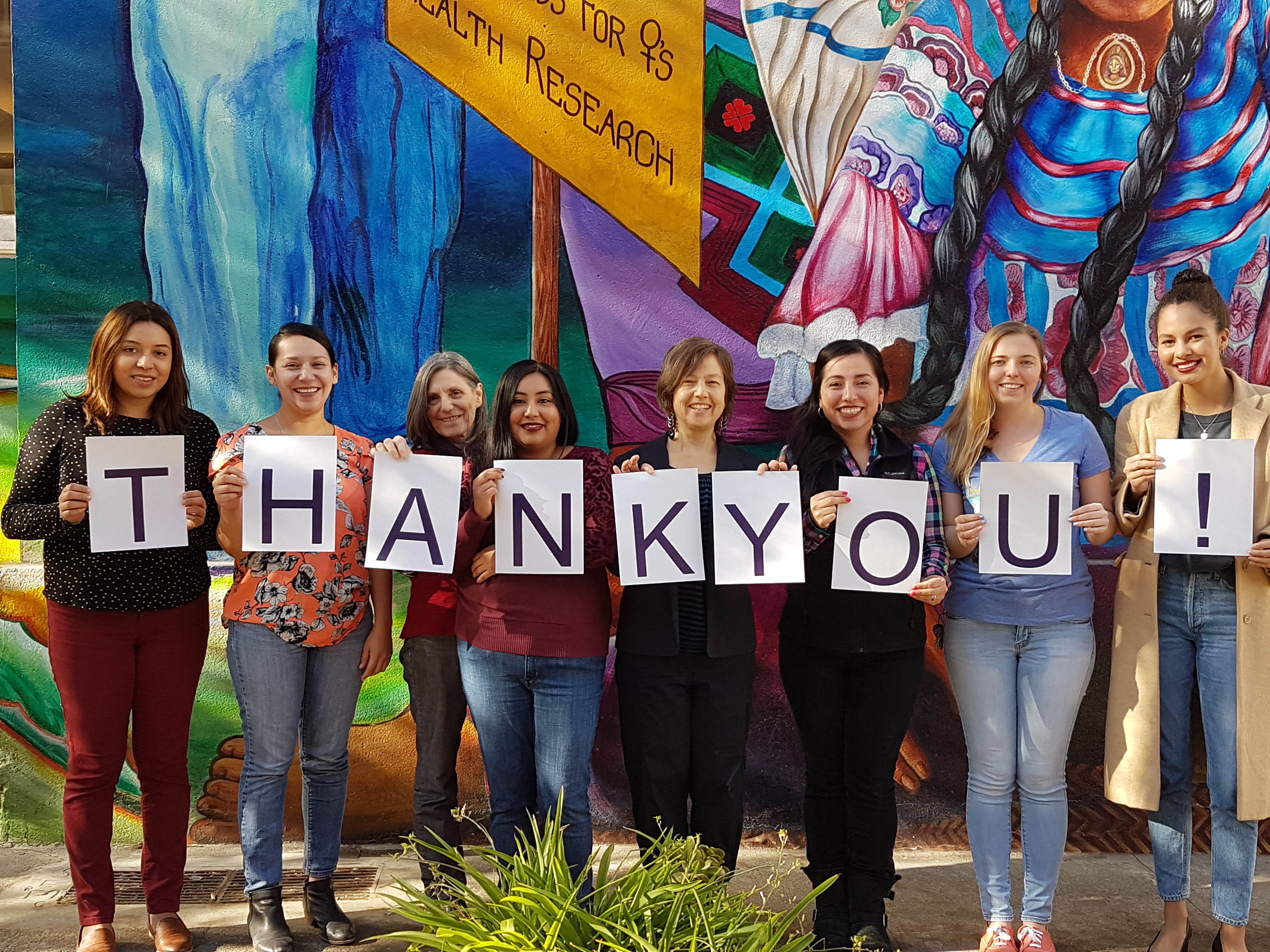 Thank you for attending our Me Too event!
Thank you for having joined us in November for "Me Too & Her & They; An Evening of Inspiration and Motivation to End Sexual Assault and Harassment".  .
Our amazing evening included San Francisco Poet Laureate, Kim Shuck, who blessed us with her wonderful poetry. Our panel discussion was moderated by Karen Topakian (Board Chair, Greenpeace USA) and featured Stanford Professor Michele Dauber (who led the 1st successful recall effort against a sitting judge in over 70 years), and UC Davis Professor Clarissa Rojas (Co-founder of *INCITE! Women, Gender Non-Conforming and Trans people of color against violence). The event also included a special performance by the CatCall choir.  Please check back here again for information on future advocacy related events.