Guided by the belief that all women and girls have the right to safe, joyous and creative lives, The Women's Building has been advocating for women and their families since 1971. Critical issues of affordable housing, immigration and violence against women represent just a few of the longtime issues for our clients. Read below to learn more about our advocacy work.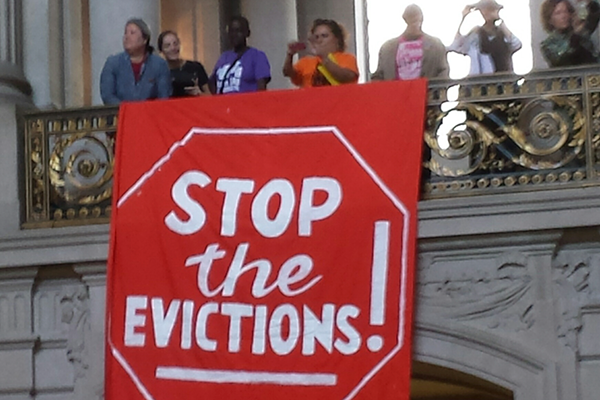 Affordable Housing
The Mission neighborhood, where our Women's Building is located, continues to be ground zero for gentrification and displacement of residents who have had a long history of living in San Francisco.  The Women's Building advocates for affordable housing for the women and families in our neighborhood through community coalitions, hosting events and community organizing.
See what we're doing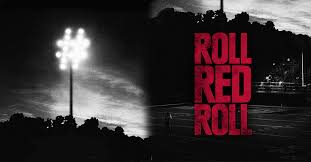 FREE FILM SCREENING! 
The very last film in our free Spring film series is one that is still in theaters! On Wednesday, April 24th at 6pm in our Audre Lorde room, we are presenting, in honor of Sexual Assault Awareness Month (#SAAM), the blockbuster documentary film Roll Red Roll. This film has a 5 star review on Rotten Tomatoes and is billed as a riveting documentary that explores the complex motivations of both bystanders and perpetrators after a teenage girl is raped by the members of the beloved local football team in Steubenville, Ohio. This documentary is an eye opening tale of what can happen when adults look the other way and deny that rape culture exists. Watch the trailer here. This film is a must see for everyone in this age of ubiquitous social media! Admission is always free, popcorn & drinks provided, plus there is a facilitated discussion after each film.  RSVP: https://bit.ly/2WY8CJg
Keep up with our activities on Facebook.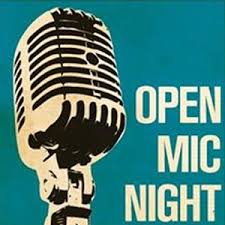 Join us for a Survivor Speaks/Open Mic Night
Wednesday, May 22nd
6-8:00pm in the Audre Lorde Room
Survivors of gender based violence speak out!
This FREE event will feature a special guest performer, light refreshments and YOU! This is an opportunity (for those who are willing and able) to speak out about preventing and surviving sexual assault. 
Come speak your mind!
There will be 10 open mic slots. The sign-up sheet will be available at the beginning of this event.
Our evening's theme is:
BELIEVE survivors of sexual assault
ENGAGE in the efforts to end it
ACT now to make this a reality
We CAN end gender based violence in one generation!