Guided by the belief that all women and girls have the right to safe, joyous and creative lives, The Women's Building has been advocating for women and their families since 1971. Critical issues of affordable housing, immigration and violence against women represent just a few of the longtime issues for our clients. Read below to learn more about our advocacy work.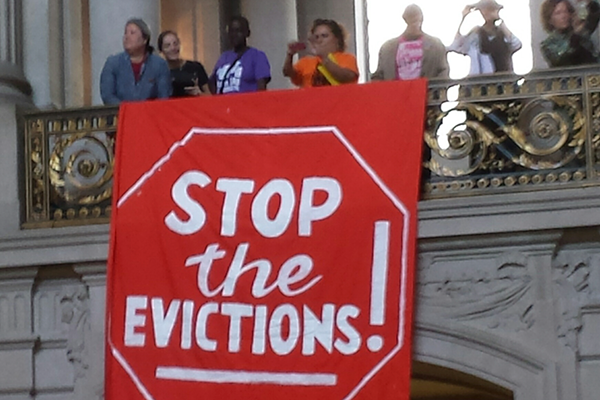 Affordable Housing
The Mission neighborhood, where our Women's Building is located, continues to be ground zero for gentrification and displacement of residents who have had a long history of living in San Francisco. The Women's Building advocates for affordable housing for the women and families in our neighborhood through community coalitions, hosting events and community organizing.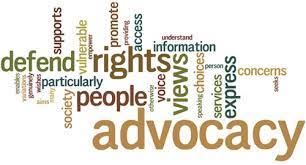 SUMMER ADVOCACY TRAINING 
This summer, from July 9th to August 1st, The Women's Building is hosting a summer training institute to educate young women (aged 16-24) in how to advocate and organize against sexual assault and harassment . Graduates of our 40-50 hour summer program will be provided with leadership opportunities to strengthen their agency and voice in order to make an impact in the area of sexual assault & harassment. To increase the participation of low income, young women in the training and advocacy, TWB will provide stipends of $400 upon completion of the summer program.  We will then offer additional stipends for graduates to continue their advocacy work in the fall and spring as they take back what they learn into their schools and communities. We hope to build and organize an army of young women committed to ending gender based violence in one generation. For more information, contact our Advocacy Specialist Vylma Ortiz, Esq. at 415 431-1180 x20 or e-mail her at advocacy@womensbuilding.org and put summer program in the subject line. 
Keep up with our activities on Facebook.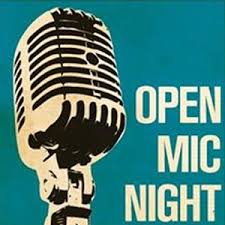 Join us for a Survivor Speaks/Open Mic Night
Wednesday, May 22nd
6-8:00pm in the Audre Lorde Room
Survivors of gender based violence speak out!
This FREE event will feature a special guest performer, light refreshments and YOU! This is an opportunity (for those who are willing and able) to speak out about preventing and surviving sexual assault. 
Come speak your mind!
There will be 10 open mic slots. The sign-up sheet will be available at the beginning of this event.
Our evening's theme is:
BELIEVE survivors of sexual assault
ENGAGE in the efforts to end it
ACT now to make this a reality
We CAN end gender based violence in one generation!
Volunteer
Great volunteers make all of our services possible. If you have a few hours a week, you can help people with a wide range of skills and services that can change their lives for the better!
Visit us at the Community Resource Room
We are located on the 1st Floor
(415) 431-1180 EXT. 11