Guided by the belief that all women and girls have the right to safe, joyous and creative lives, The Women's Building has been advocating for women and their families since 1971. Critical issues of affordable housing, immigration and violence against women represent just a few of the longtime issues for our clients. Read below to learn more about our advocacy work.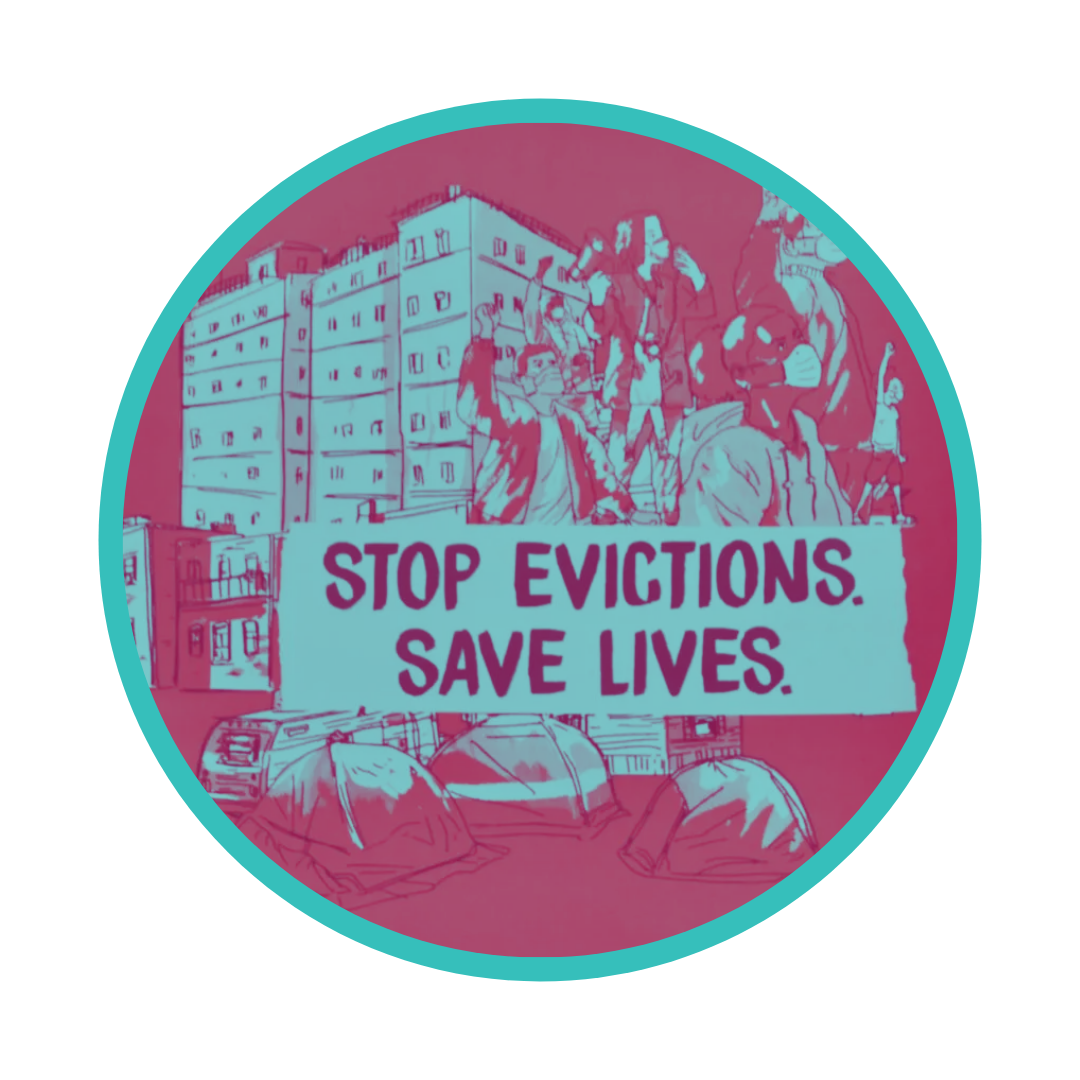 Affordable Housing
The Mission neighborhood, where our Women's Building is located, continues to be ground zero for gentrification and displacement of residents who have had a long history of living in San Francisco.  The Women's Building advocates for affordable housing for the women and families in our neighborhood through community coalitions, hosting events and community organizing.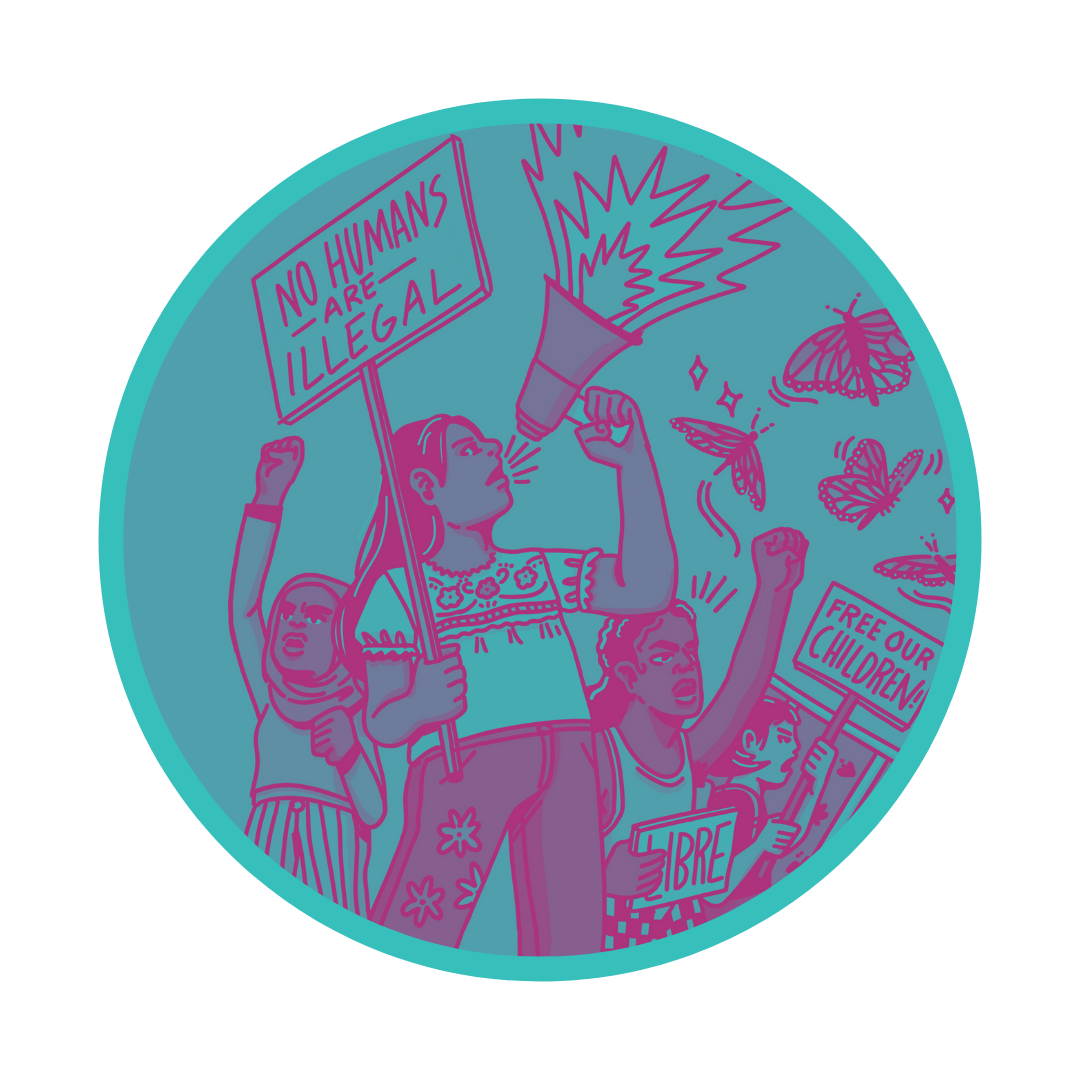 IMMIGRATION
The Women's Building stands in solidarity with the immigrant community and seeks to advocate for and protect immigrant rights. We continuously support the immigrant community through our free legal immigration clinic, our information and referrals program, and by providing bilingual education on important issues. We want for our community to feel safe and supported. Learn more about current policies that impact our immigrant community and ways you can take action!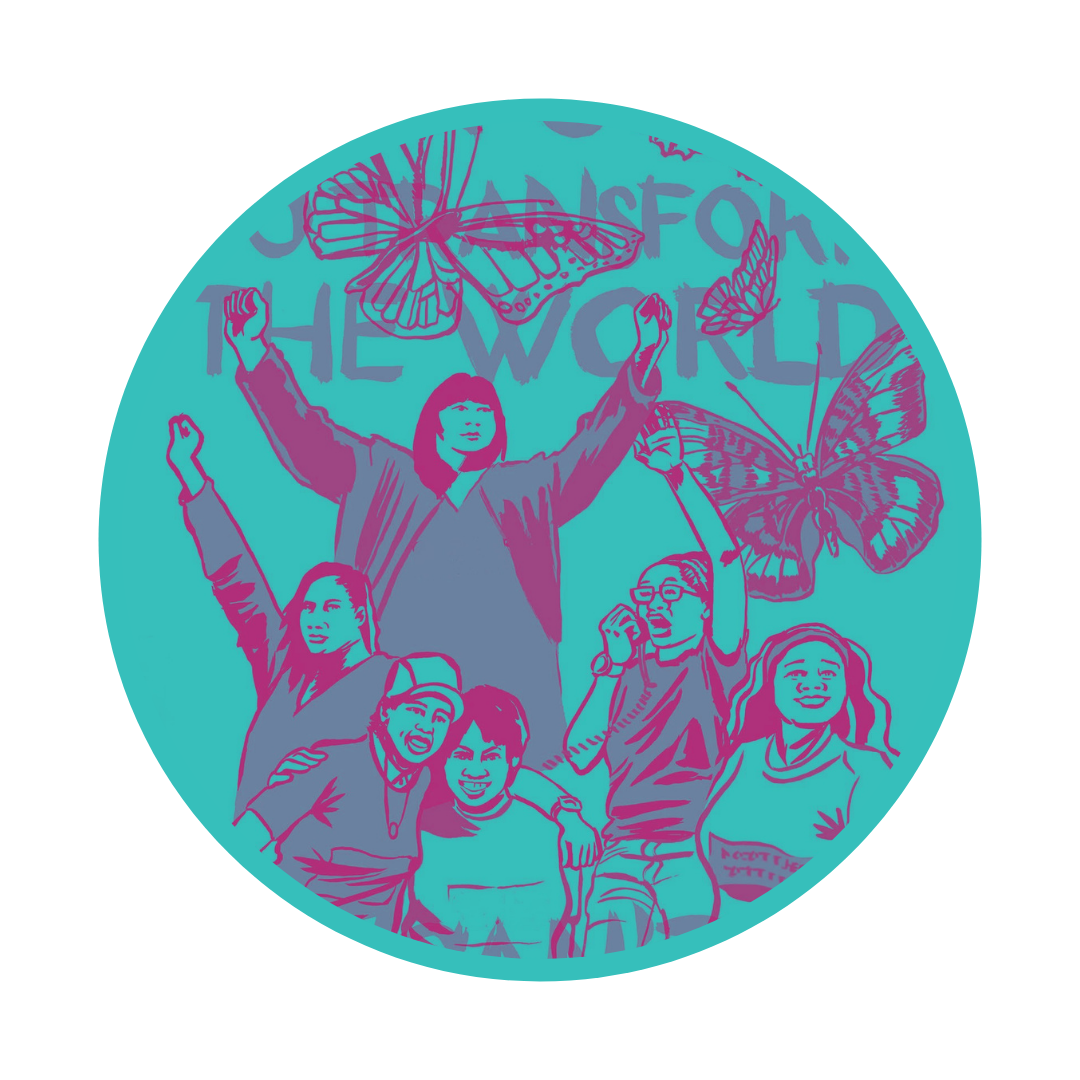 CIVIC ENGAGEMENT
The Women's Building (TWB) is seeking to promote community participation in the 2020 Presidential Elections and the 2020 Census.  As an organization that advocates for self-determination, gender equality, and social justice, our main goal for this project is to advocate for women, the immigrant community, and empower voters to take action on the urgent issues at stake.
Volunteer
Great volunteers make all of our services possible. If you have a few hours a week, you can help people with a wide range of skills and services that can change their lives for the better!
Visit us at the Community Resource Room
We are located on the 1st Floor
(415) 431-1180 EXT. 11