Program & Services
Come in! We're Here to Help… in Spanish or English!
We are here to listen, so let's meet one-on-one.
Together we can design a plan that meets your needs.
If you don't see what you're looking for, just ask!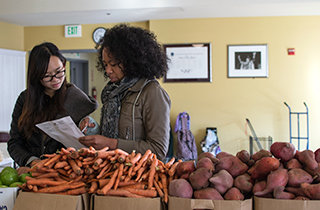 Two ways for low-income families to get food: Weekly Food Pantry and CalFresh benefits.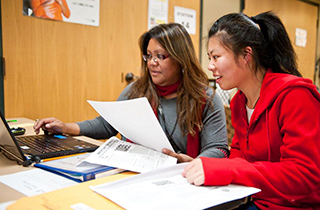 Our trained volunteers help low-income families prepare their income tax returns free of charge.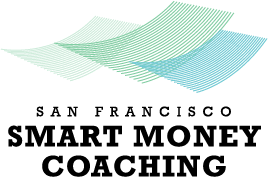 Free one-on-one financial coaching to support individuals towards their financial goals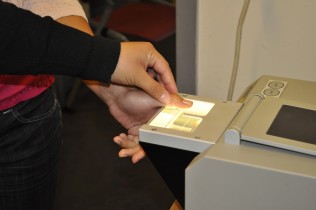 Fingerprinting
We offer manual fingerprinting used for some employment positions and immigration benefits. For more info, please call: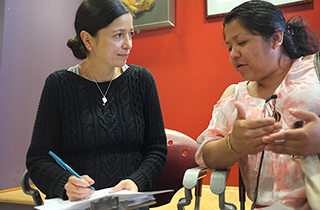 Have other questions? We can connect you to resources like housing, job training, health care, and domestic violence services.
Volunteer!
Great volunteers make these great programs possible. Get Involved and help our community!
Volunteer