Programs & Services
We're here to help in Spanish and English!
Together we can design a plan that meets your needs
We are here to listen, so let's meet one-on-one.
If you don't see what you're looking for, just ask!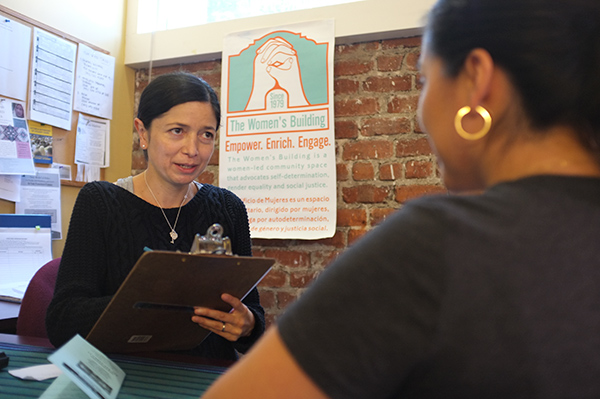 Job Seekers
Get help writing your resume and cover letters, plus preparing for interviews.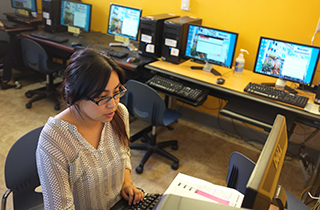 Computers & WIFI
Drop in and use our computers to send emails, search the internet, and more.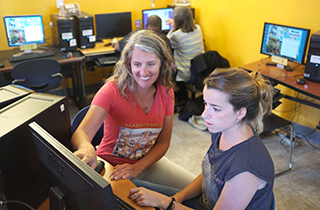 Tech Tutoring
Come for computer lessons or ask questions about your phone, etc. All levels welcome.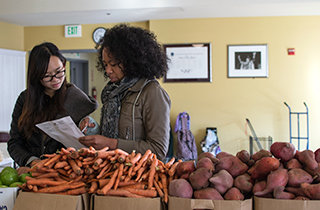 Cal Fresh & Food Pantry
Two ways for low-income families to get food:
Weekly Food Pantry and CalFresh benefits.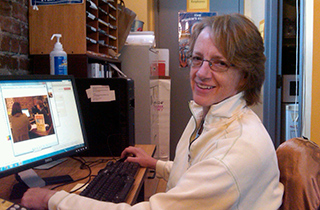 Legal Help
Come speak to our free immigration attorney, or our low-cost civil/family attorney.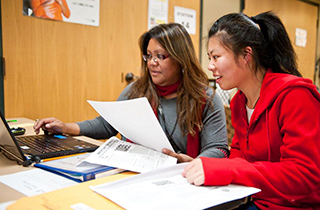 Taxes
Our trained volunteers help low-income families prepare their income tax returns free of charge.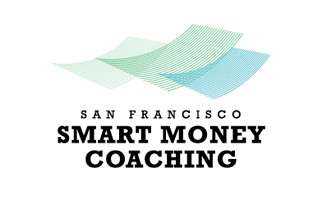 Financial Coaching
Free one-on-one financial coaching to support individuals towards their financial goals.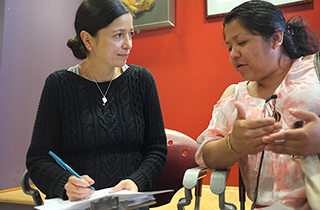 Information & Referrals
Have other questions? We can connect you to resources like housing, job training, health care, and domestic violence services.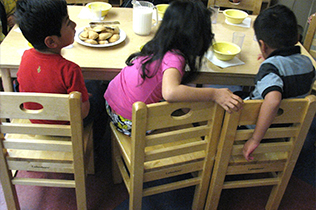 Family Reunification
We provide family reunification services to help ensure that migrant children are safely united with their loved ones in the U.S. All cases are by referral only.
Volunteer
Great volunteers make all of our services possible. If you have a few hours a week, you can help people with a wide range of skills and services that can change their lives for the better!
Visit us at the Community Resource Room
We are located on the 1st Floor
(415) 431-1180 EXT. 11