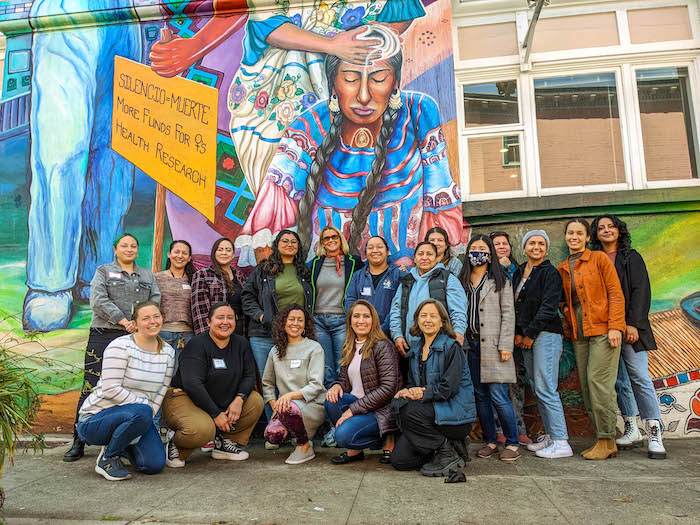 Our team approach to leadership reflects our values as an agency committed to empowering women, including its staff. Executive Director Malea Chavez, an attorney with more than 15 years of experience in homeless services, housing rights, family law, probate, and public policy advocacy, leads our efforts. An Operations Team, comprised of our Development, Program, and Facilities Directors, works with Malea on strategic planning and program development, external relations, and agency management. Board members are active in agency development and provide substantive guidance and support in finance and program development.
Job Opportunities
Bilingual Caseworker Job Announcement 2022 (Spanish/English)
Provide case management and supportive services to minors released from federal custody and reunited with caregivers (sponsors).
Bilingual Community Resource Internship
 Assist in the day-to-day operations of Community Resource Programs. Training will also be provided to support providing the best services as well as preparation for social service-oriented positions and career opportunities.
Bilingual Food Pantry Internship Position
Support hundreds of immigrant families each week at our pantry with food distribution including a mix of produce and dry goods and exposure to community resources related to nutrition, employment, and other social programs.
Volunteer
Great volunteers make all of our services possible. If you have a few hours a week, you can help people with a wide range of skills and services that can change their lives for the better!
Visit us at the Community Resource Room
We are located on the 1st Floor
(415) 431-1180 EXT. 11