Staff
We are committed to fulfilling the vision of The Women's Building: to build a strong San Francisco community of women that is diverse, supportive and progressive.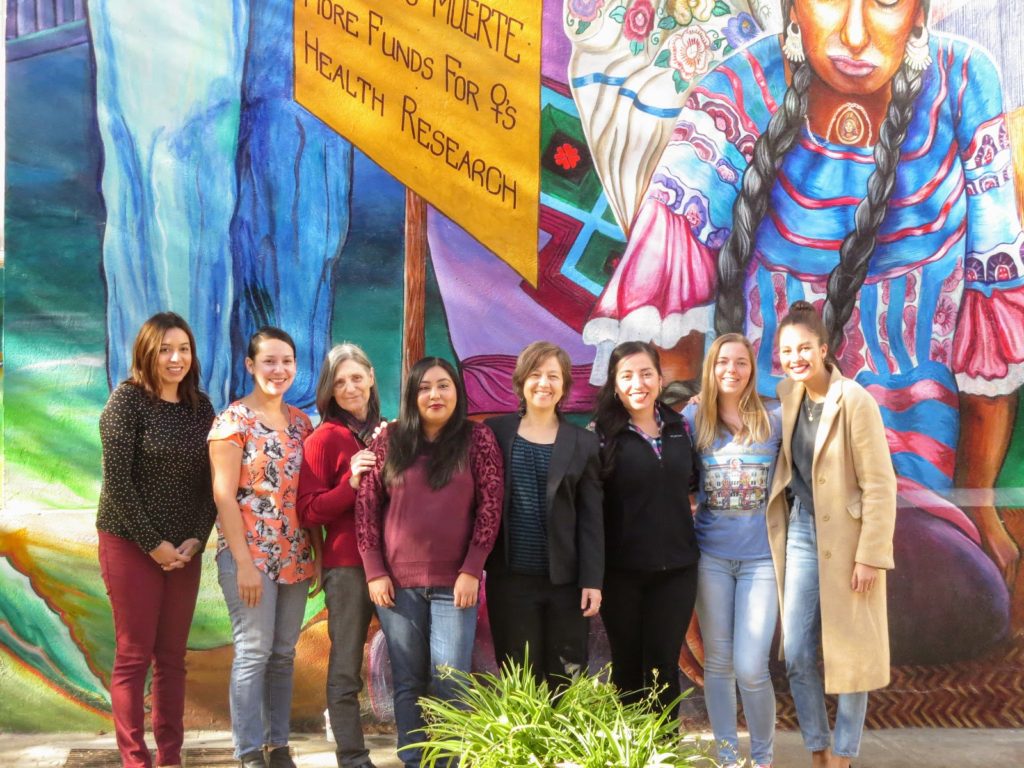 Our team approach to leadership reflects our values as an agency committed to empowering women, including its staff. Executive Director Teresa Mejía, a staff member for more than twelve years, leads our efforts. An Operations Team, comprised of our Development, Program, and Facilities Directors, works with Teresa on strategic planning and program development, external relations, and agency management. Board members are active in agency development and provide substantive guidance and support in finance and program development.
Tatjana Loh
Development Director
Ext. 15, development@womensbuilding.org
Contact for: Tours, gifts, fundraising questions, membership questions, mailing list changes
Noemi Zulberti
Facilities Director
Ext. 13, noemi@womensbuilding.org
Contact for: Office rentals, questions about the building/facilities
Tania Estrada
Community Programs Director
Ext. 11, tania@womensbuilding.org
Contact for: Community programs, collaborations, and advocacy issues
Event Support
Bookings Department
Jacqueline Lopez, jacquelinelopez@womensbuilding.org
Volunteer
Join our great volunteers who make it possible for The Women's Building to provide high-quality, cost-effective programs.
Volunteer Now