Your Donation Transforms Lives And Builds Community!
Help us Empower Women
By becoming a donor to The Women's Building, you are supporting and empowering women who are changing their lives, the lives of their family, improving the quality of their communities, and working hard to build a safe and fulfilling life here in San Francisco.
Ways to Give
We need your financial support to sustain our vital programs and services.
Thousands of women and families depend on our free services, and we depend on YOU!
Mail a check
With a workplace matching gift
Give shares of appreciated stock
Donate used items to Community Thrift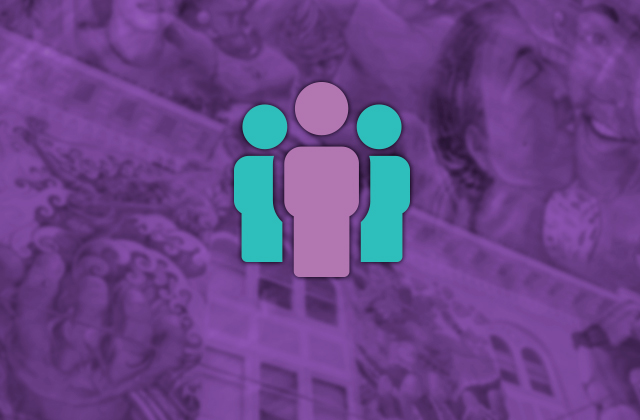 Employer Matching &
Giving Campaigns
Ask your employer if they will match your charitable gifts. Also, see if they have a workplace giving campaign so that you can donate via deductions to your paycheck. Just let them know that our official name is: San Francisco Women's Centers.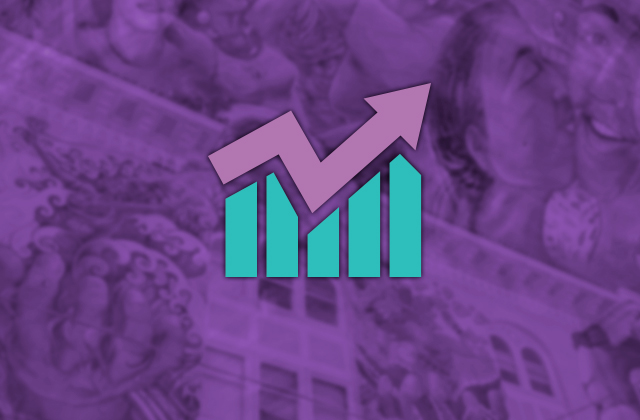 Donate Shares
of Stock
When you donate shares of stock, you can save on taxes while making a generous gift. Ask your financial professional about tax consequences for your situation.
If you are a Vanguard Client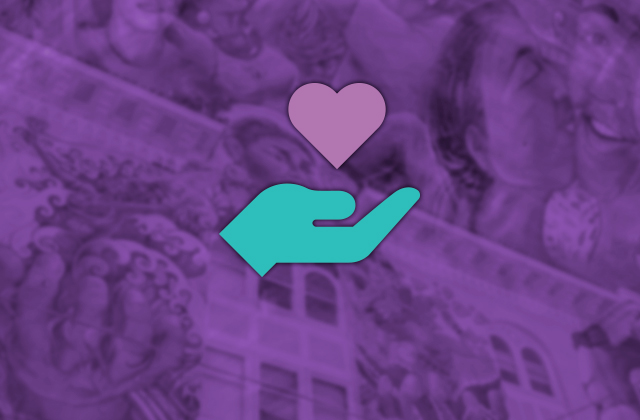 Used Items To
Community Thrift
Donate used items to Community Thrift Store on Valencia (at 17th St.) in San Francisco's Mission District. For every donation, you can specify which account you would like to receive the proceeds. Make sure your donation benefits The Women's Building (Account #20).
Thank You!
Thank you for your generosity and commitment to social justice and empowerment for women and girls! If you have any questions or need more information, please call (415) 431-1180 ext. 15 or email: development@womensbuilding.org
The Women's Building
3543 18th St., #8
San Francisco, CA 94110
Our Official Name
San Francisco Women's Centers
Tax ID #: 94-1730620
Questions? Need more info?
Call: (415) 431-1180 x15