Wellness Classes
Feel better! Breathe, move, live addiction-free. Or just have fun in our wellness classes.
Dance, yoga, body-alignment, meditation 12-step program: Free or low-cost. You can do it here at The Women's Building!
Join us for
Yoga, Meditation, Tai Chi
Dance: Swing Dance, Mambo, Rhythm & Motion exercise
Narcotics Anonymous
Feldenkreis for body alignment, flexibility and reduced stress
Free Yoga class Mondays at 9 am and Thursdays at 2:30 pm
Events Search and Views Navigation
List of Events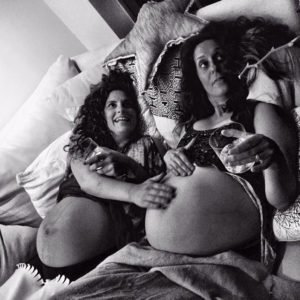 In this class we will gather in circle to explore our individual and collective ancestry as it relates to our experience of becoming mothers. Rooted in the belief that life is sacred and our relationships and connections form the basis of wellbeing and health, we will design a map for creating community in early motherhood and beyond. As modern society increasingly pathologizes womanhood, and more women experience states of loneliness , isolation , feelings of anxiety and feelings of depression…
+ Export Events
Volunteer
Great volunteers make all of our services possible. If you have a few hours a week, you can help people with a wide range of skills and services that can change their lives for the better!
Visit us at the Community Resource Room
We are located on the 1st Floor
(415) 431-1180 EXT. 11